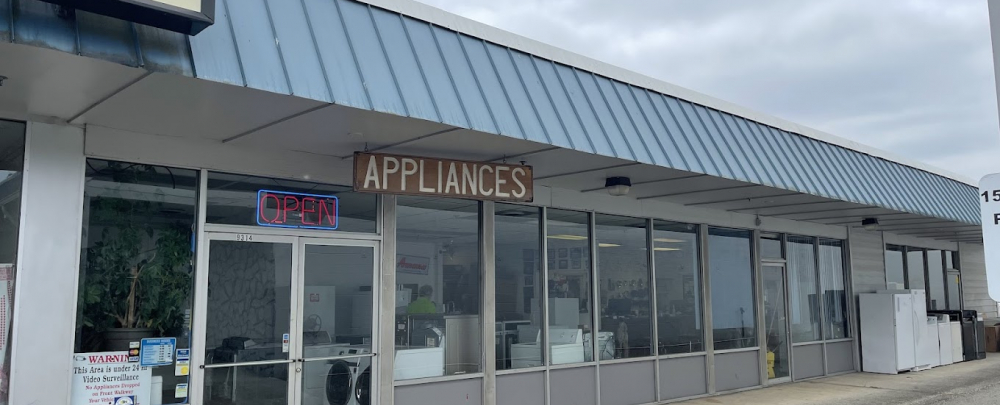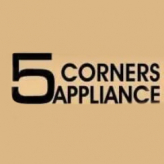 5 Corners Appliance Co
Appliances
Vancouver / WA / US
0 (0)
**Appliance Parts to Keep Your Home Running**
Your home relies on residential appliances to run smoothly, making daily tasks more convenient. When one of these essential appliances stops working, it c...
About
5 Corners Appliance Company services and repairs your home appliances. We are family owned and operated since 1974. Count on 5 Corners Appliance Company for reliable repair service. You can be assured we will get to your repair in a timely manner.
9314 NE 76th Street
Vancouver, WA 98662 US
EN
Range & Oven Repair
Refrigerators & Freezers Repair
Washers & Dryers Service & Repair
Dishwasher Repair & Service