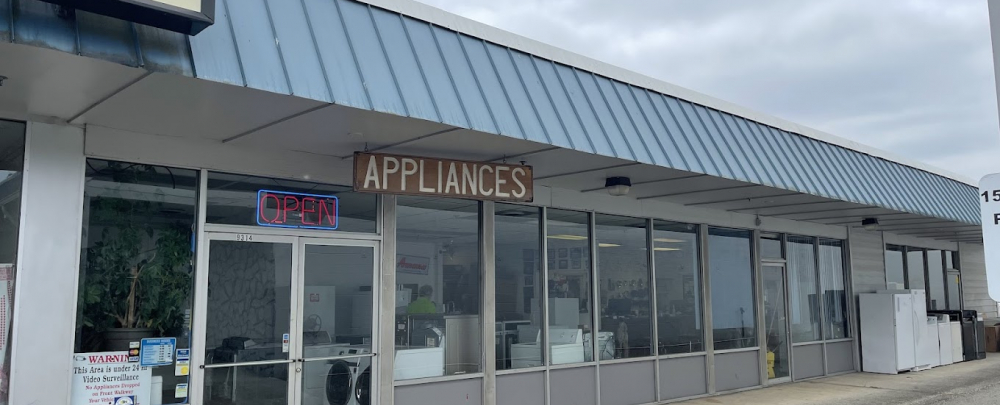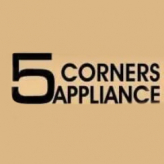 5 Corners Appliance Co
Appliances
Vancouver / WA / US
0 (0)
**Appliance Parts to Keep Your Home Running**

Your home relies on residential appliances to run smoothly, making daily tasks more convenient. When one of these essential appliances stops working, it can disrupt your routine. That's where 5 Corners Appliance Company steps in to assist you.

**Our Appliance Replacement Parts Inventory Covers:**

🧊 **Refrigerator:** From ice makers to defrosters, we have a broad selection of refrigerator parts to ensure your food stays safely preserved.

🍳 **Stove and Oven:** Don't let a malfunctioning stove or oven ruin your meals. We provide replacement parts like ignition devices and heating elements.

🍽️ **Dishwasher:** Dishwashers play a vital role in your home. We offer parts for washer arms, drains, filters, and more to keep your dishwasher working efficiently.

🧺 **Washer and Dryer:** When your laundry appliances need repairs, we have the parts you require, from pumps to circuit boards.

We cater to various appliance brands and types, ensuring that you find the right replacement parts for your specific needs. Our goal is to get these parts to you promptly so that your home can return to its normal routine.