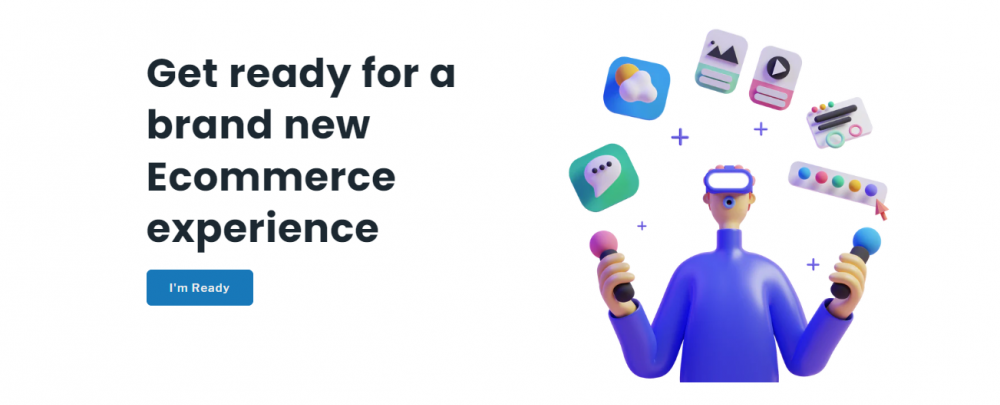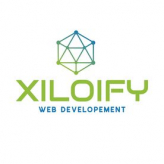 Xiloify Web Design
Advertising
Chicago / IL / US
0 (0)
Seeing Beyond Sight: Web Design for All.
The digital world is for everyone, and that includes the millions who navigate it without the aid of sight. Designing websites for the visually impaired isn't...
Common Web Design Pitfalls & How to Dodge Them.
Embarking on a web design journey? Watch out for these common novice mistakes:...
About
Web-Based website builder that focuses on E-commerce for new entrepreneurs & Small businesses.
Web Site Design & Services