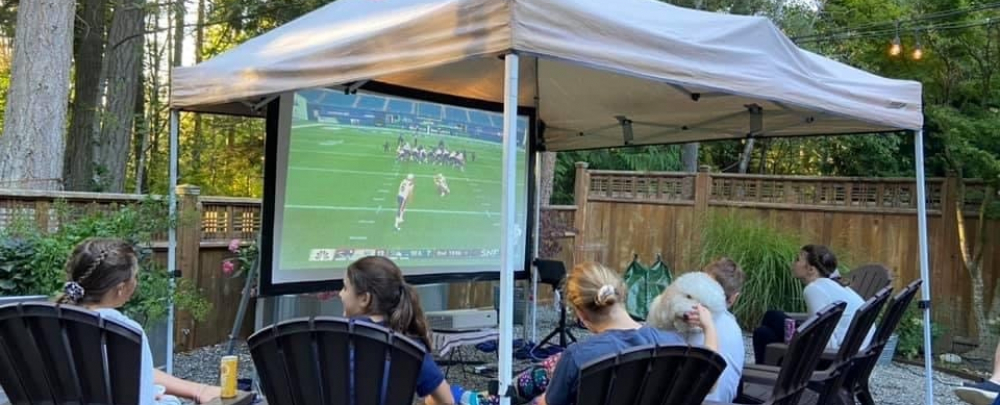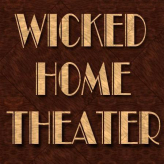 Wicked Home Theater
Appliances
Silverdale / WA / US
0 (0)
We will configure and initially calibrate your audio and video system and all the devices that are connected to your home theater. You will be shown how each of the systems work, and if a central con...
About
PC Networks Inc is celebrating their 20th year in business, surviving three recessions and a pandemic, and is coming out stronger more than ever. We are members of the Central Kitsap Chamber of Commerce and the Kitsap Builders Association, along with having an A+ BBB rating. We are also a disabled veteran owned small business.

We have partnered with top manufactures of TV's (LG, Sony, Samsung), Projectors (Optoma, Sony, LG, Samsung, JVC, BenQ) Receivers (Audio Control, Denon, Yamaha, Sony) Projector Screens (Screen Innovations, Elite Screens, Vividstorm, DragonFly), Speakers (Klipsch, Origin Acoustics, Stealth Acoustics, Sonance, KEF), Mounts (MantleMount, Chief, Peerless) and cabinetry (AC Infinity, Aegis, Salamander), Audio Streaming (Sonos, Russound) and control systems (URC, ClareVision, Josh.ai).

We are dedicated to bringing the best in entertainment and options outside of what the big box store would give you. Our embrace of the UST projector and subsequent products dealing around that has been well received from the apartment dwellers and home owners alike. The military especially since it is easier to haul a UST projector and screen than it is an 80″ TV. We are also looking at innovation at all levels, from modest budgets to extreme immersive setups. The recent addition of Ko-Kast to our stable of products opens up a major inroad into simulation, home theater, and commercial applications.
13825 Crestview Cir NW
Silverdale, WA 98383 US
EN