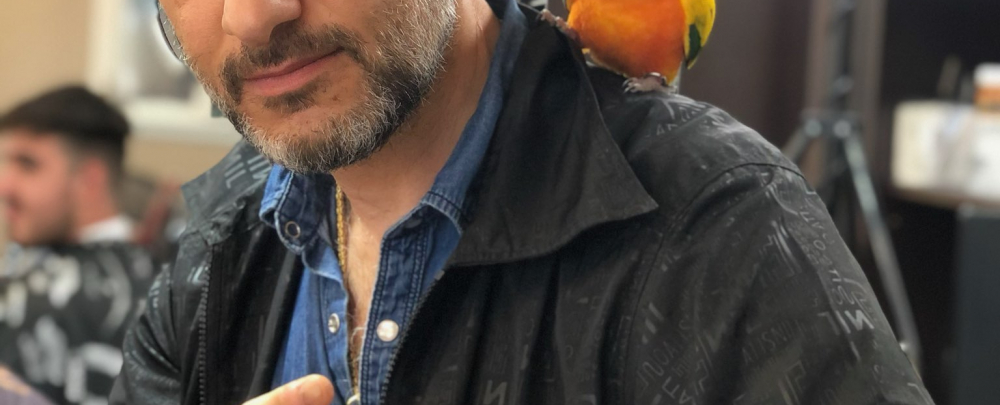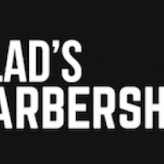 Vlads barbershop
Beauty
Phoenix / AZ / US
0 (0)
"Exciting News! Get ready for a fresh experience at Vlad's Barbershop with our latest updates. Discover the perfect blend of style and convenience as we introduce new features designed to elevate your...
Vlad's Barbershop
Anyone is Welcome ...
"Step into style at our modern Vlad's barbershop! Experience precision cuts, sleek fades, and dapper grooming that'll make heads turn. Our skilled barbers will elevate your look to new heights while y...
About
We have a barbershop in the very luxurious neighborhood
We cut all kinds of hair
Come visit us
2211 w Camelback rd
Phoenix, AZ 85015 US
EN