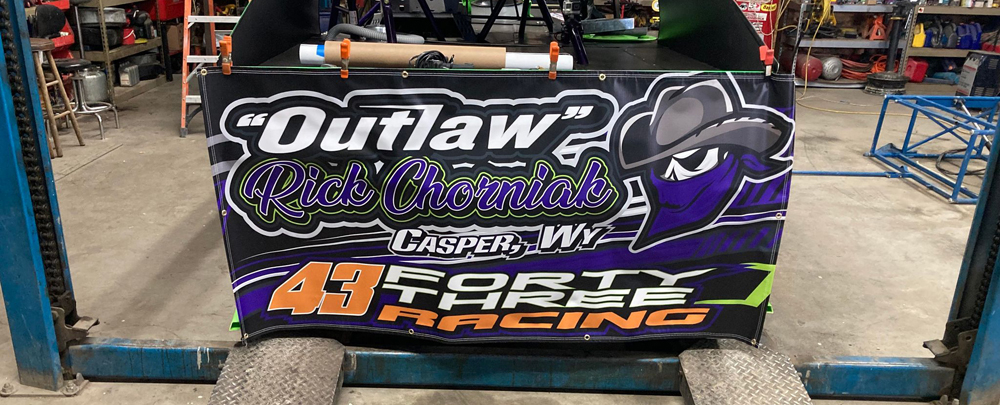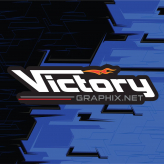 Victory Graphix
Advertising
La Mesa / CA / US
0 (0)
Crafting Visual Impact: Behind the Scenes of Creating Vehicle Decals and More
In the vibrant world of visual marketing, creating vehicle decals, race car graphics, custom flags, embroidery, and more is an art form that combines creativity with technical skill. Let's take a behind-the-scenes look at how these eye-catching products are made.
1. Design: The Creative Blueprint
Every project begins with a design. Our team collaborates with clients to turn their vision into a digital blueprint, ensuring every detail is perfect.
2. Materials: The Foundation of Quality
Choosing the right materials is crucial. From durable vinyl for vehicle decals to high-quality fabric for flags and banners, we select materials that ensure longevity and vibrancy.
3. Printing and Production
Utilizing state-of-the-art printing technology, we bring designs to life. Precision and attention to detail are key in this stage to ensure the highest quality.
4. Installation and Finishing Touches
For products like vehicle decals and trade show displays, expert installation is vital. Our skilled team ensures flawless application for a professional finish.
Behind every decal, flag, or banner is a story of craftsmanship and dedication, a journey from concept to stunning reality.