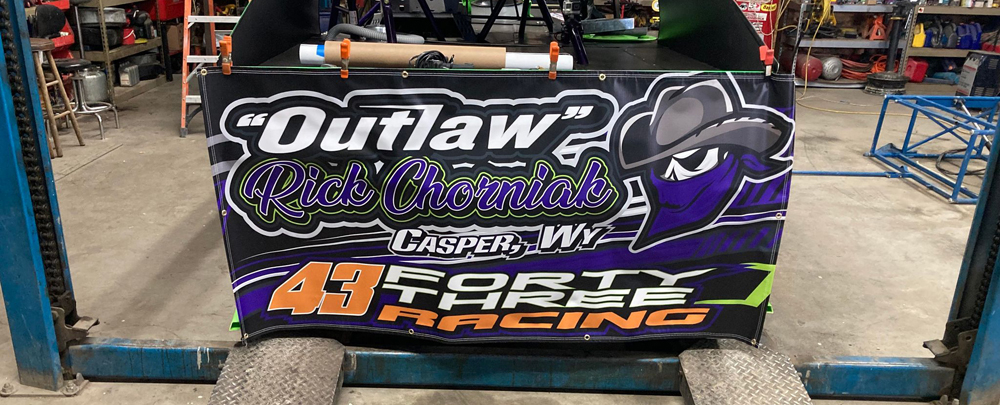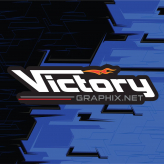 Victory Graphix
Advertising
La Mesa / CA / US
0 (0)
Crafting Visual Impact: Behind the Scenes of Creating Vehicle Decals and More
In the vibrant world of visual marketing, creating vehicle decals, race car graphics, custom flags, embroidery, and more i...
About
WE GOT YOU COVERED
We provide Vehicle decals , Race Car graphics, signs, custom flags, embroidery, banners, trade show products., etc. We got you.

FILE MANAGEMENT
We gladly work with pre-existing artwork. Need something recreated?? Send us a email (Visit our contact page), we are here to help!

WHY OUR CLIENTS LOVE US
We love being refereed. We strive to keep our clientele 100% satisfied. Let us help you with your next project.

CUSTOM DESIGN
Not sure where to start? We offer free basic design services. Let us show you how we can help.

AWESOME LAYOUTS
We have done so many projects over the years there isn't many things we have not seen. We strive to be able to do all sorts of projects.

QUICK TURN-AROUNDS
How soon can I get this done? Your project is important to us. We coordinate to stay on time and on budget. Let's talk about your project needs today.

SIZE MATTERS
How big should my sign be? We always provide a digital proof with sizing to you before sending anything to production.

OUR EQUIPMENT
We strive to have the newest equipment on the market to give our customers the best results . We match our equipment with the best quality name brand materials to give our products great life expectancy and products we stand behind.
8863 Echo Dr,
La Mesa, CA 91941 US
EN
Banners, Flags & Pennants
Printing Services-Commercial
Graphic Designers