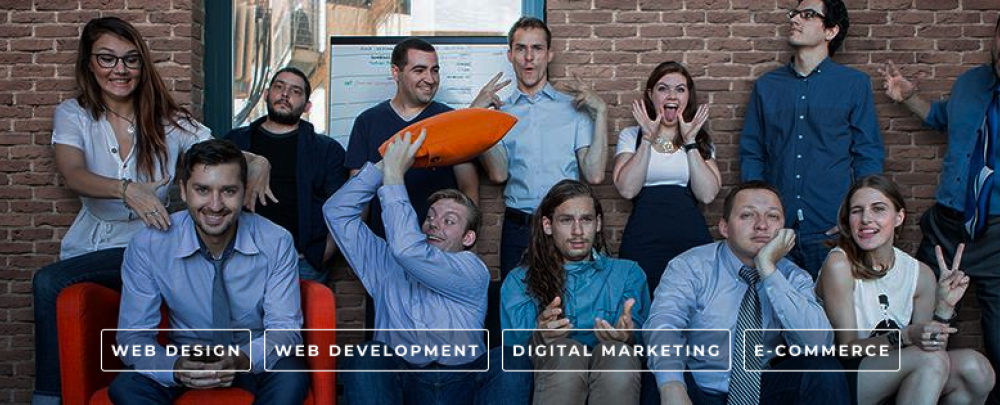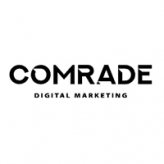 Comrade Digital Marketing Agency
Advertising
Chicago / IL / US
0 (0)
Embracing the Digital Revolution: Comrade Digital Marketing Agency's Approach to Programmatic Advertising
The advertising industry has been revolutionized by the introduction of programmatic advertising, and Comrade Digital Marketing Agency is leading the charge. This data-driven approach automates the decision-making process of media buying by targeting specific audiences and demographics. It's a leap forward in efficiency, ensuring that the right people see your ads at the right time.
Programmatic advertising relies heavily on algorithms and machine learning to analyze a customer's journey, optimizing real-time bidding for ad inventory across multiple platforms. It's a symphony of technology that works incessantly to maximize ROI for advertisers.
However, the backbone of this advanced strategy is not just technology but also the human touch. At Comrade Digital Marketing Agency, we combine state-of-the-art programmatic systems with our expertise in creative messaging and strategic planning. We believe that while machines are exceptional at handling data, the human element is what infuses campaigns with creativity and emotional resonance.
Our approach ensures that while your ads reach the intended audience through the most efficient channels, they also convey compelling stories that resonate on a personal level. We craft messages that not only click with your audience but also stick with them, creating lasting impressions and driving engagement.
In embracing programmatic advertising, Comrade Digital Marketing Agency is not just following a trend; we are setting a standard. We invite you to join us on this journey, leveraging the power of automation complemented by human creativity. Let's shape the future of advertising together.