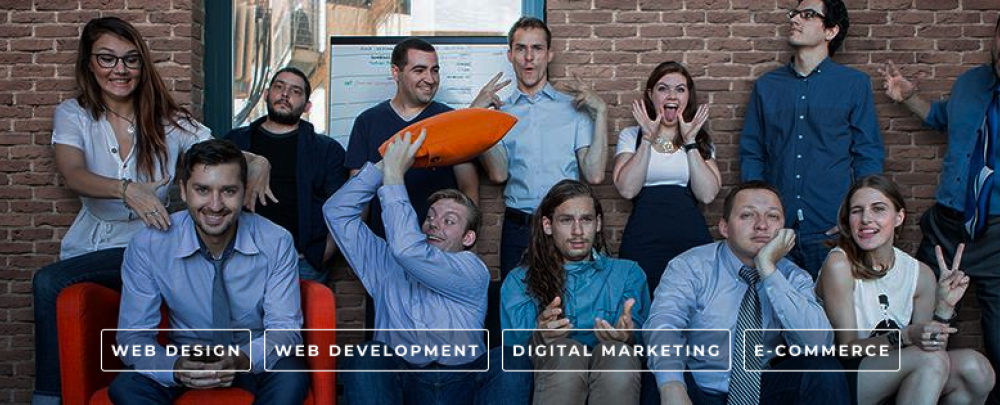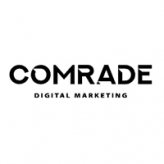 Comrade Digital Marketing Agency
Advertising
Chicago / IL / US
0 (0)
Embracing the Digital Revolution: Comrade Digital Marketing Agency's Approach to Programmatic Advertising
The advertising industry has been revolutionized by the introduction of programmatic advertisi...
Mastering Mobile Advertising: Optimization Strategies Unveiled.
In our fast-paced digital world, mobile advertising has become a game-changer. With users constantly attached to their mobile devices, r...
Supercharge Your FB Ad Campaigns: Essential Tactics.
Discover the secrets to unlock your Facebook Ad campaign potential and drive substantial ROI! With the intensifying competition in the ad space, op...
About
Comrade Web Design & Digital Marketing Agency.
A full-service web design and digital marketing company in Chicago, IL specializing in web development, SEO, and PPC to grow your revenue. Guaranteed.
Internet Marketing & Advertising