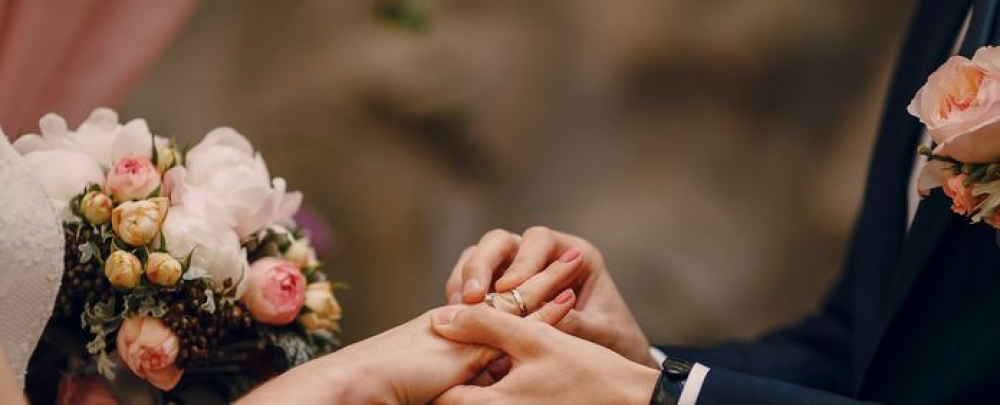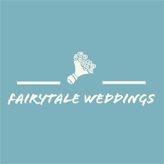 Fairytale Weddings
Entertainment
Los Angeles / CA / US
0 (0)
Navigating the Blooming Trends: Wedding Floristry in 2023.
Floristry has always held a special place in the wedding world, adding the magical touch of nature to your big day. This year, we're seeing a breathtaking mix of timeless classics and unexpected novelties. As we look ahead to the most beloved floral trends of 2023, let's dive into which blossoms to choose for your wedding bouquet and decor.
Classic roses are still a beloved choice, especially for their wide range of colors and symbolic meanings. In particular, muted pastel roses, such as blush, lavender, and cream, are making a big impact. These colors exude a sense of enduring sophistication, seamlessly blending with any wedding motif.
We're also seeing a resurgence in demand for peonies and ranunculus, bringing in a soft, romantic aura to the wedding scene. Their voluminous blossoms make them perfect candidates for stunning bridal bouquets and centrepieces.
Another surprise this year is the trend towards using local, seasonal flowers. Sustainable weddings are in vogue, and couples are increasingly choosing to incorporate native blooms to reduce their environmental footprint. These choices add a touch of authenticity and uniqueness, reflecting the couple's commitment to caring for our planet.
The popularity of using dried flowers and leaves is also soaring. This trend gives a nod to boho-chic aesthetics and allows couples to keep their wedding flowers as mementos long after the event. Pampas grass, dried lavender, and wheat are popular choices, providing a whimsical yet rustic vibe.
Greenery remains a crucial part of wedding decor, acting as a lush backdrop for more vibrant blooms. Eucalyptus, olive branches, and ferns create a luxurious cascade of green that makes any arrangement stand out.
Remember, your wedding flowers should not only be about the trends but also about reflecting your personal style and the love story that you share. With a plethora of choices at your disposal, the crucial thing is to select what resonates with your soul. At Fairytale Weddings, we understand the beauty and significance of wedding flowers. Our expert florists are here to help you navigate these trends and choose the perfect blooms for your special day. Let's manifest your flower fantasies into reality, crafting captivating recollections that will endure for eternity.