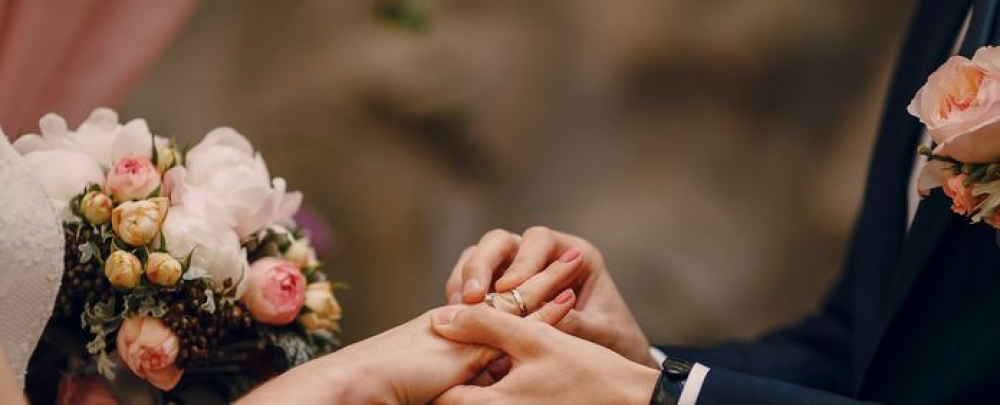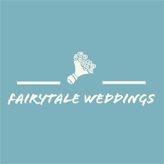 Fairytale Weddings
Entertainment
Los Angeles / CA / US
0 (0)
Illuminating Love: Cozy and Romantic Wedding Lighting.
Few elements can set the mood of a wedding quite like the right lighting. Imagine walking down an aisle bathed in soft, warm glows, creating an a...
Navigating the Blooming Trends: Wedding Floristry in 2023.
Floristry has always held a special place in the wedding world, adding the magical touch of nature to your big day. This year, we're seeing a...
Deliciously Different: Wedding Cake Ideas for Your Special Day.
Venture beyond the ordinary with these unique wedding cake suggestions guaranteed to sprinkle charm over your precious moments!...
Crafting Your Color Palette: Your Wedding, Your Way.
The joyous sound of wedding bells resonates, signaling the moment to envision an impeccable color palette! Remember, your chosen hues will not only...
Finding Your Perfect 'I Do' Destination!
Choosing the perfect wedding venue might seem like a daunting task, but with a few tips, you can find a place that feels like it was made just for you and your...
About
Step into the world of Fairytale Weddings, where we believe that every love story is deserving of its own happily ever after. We fuse magic and creativity to craft wedding experiences that echo your unique tale of romance. Our specialty lies in creating captivating events that mirror your vision and exceed your hopes. Every aspect, from the venue ambiance to the melodious backdrop, is carefully curated to represent your individual style and love journey.

With our steadfast dedication to perfection, we guarantee that every aspect of your extraordinary day unfolds seamlessly, enabling you to fully embrace the bliss of this singular event that occurs only once in a lifetime.

Our team at Fairytale Weddings comprises dedicated planners, innovative designers, and skillful artisans, all working relentlessly to make your dream come to life. Our passion for love stories, paired with our proficiency in seamless event management, positions us perfectly to assist you in celebrating your day, your way. Your fairy tale starts here, with Fairytale Weddings, where your fantasy wedding isn't just organized, but also beautifully narrated, celebrated, and eternally cherished.
349 S Los Angeles St
Los Angeles, CA 90013 US
EN
Wedding Music & Entertainment
Wedding Supplies & Services