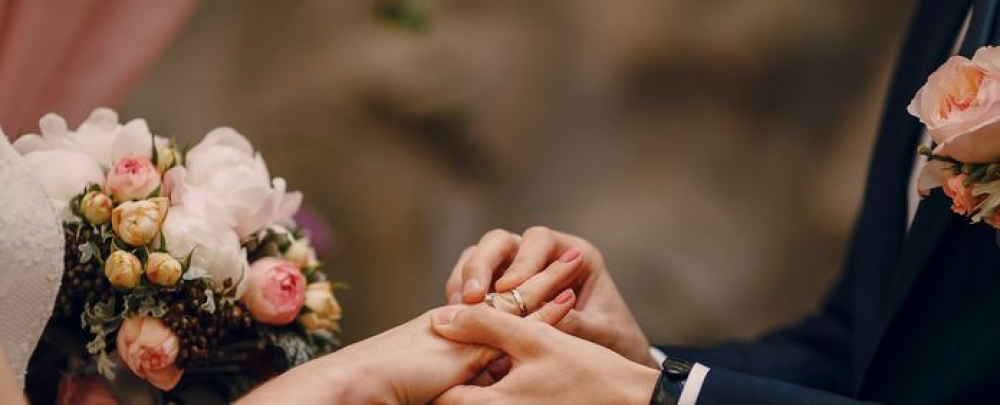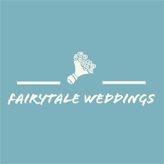 Fairytale Weddings
Entertainment
Los Angeles / CA / US
0 (0)
Crafting Your Color Palette: Your Wedding, Your Way.
The joyous sound of wedding bells resonates, signaling the moment to envision an impeccable color palette! Remember, your chosen hues will not only set the tone for your big day, but also be part of memories that last a lifetime.
Start by considering your venue's natural décor. If the venue has strong color accents, it can be a great idea to weave those into your scheme. Gardens, beaches, or rustic barns, each has a unique color palette of its own, so take advantage of that! Next, think about the season. Spring weddings tend to invite soft pastels, while winter ones can stun with deep jewel tones. Autumn nuptials? Think warm oranges, reds, and earthy browns. Summertime? The sky's the limit - from vibrant tropical hues to calming coastal blues. Lastly, your personalities should shine through. Whether you're vibrant and bold, or calm and understated, let your color scheme reflect YOU. In the grand unfolding of your love story, remember that there are no incorrect decisions. It's a celebration of your union, where the key is to create an experience that fills your hearts with joy.
If you find yourself slightly overwhelmed, fret not! At Fairytale Weddings, we specialize in making dream weddings come true, one color palette at a time. Get in touch with us and embark on the journey of planning your enchanting day. Because every love story deserves to be a fairytale.