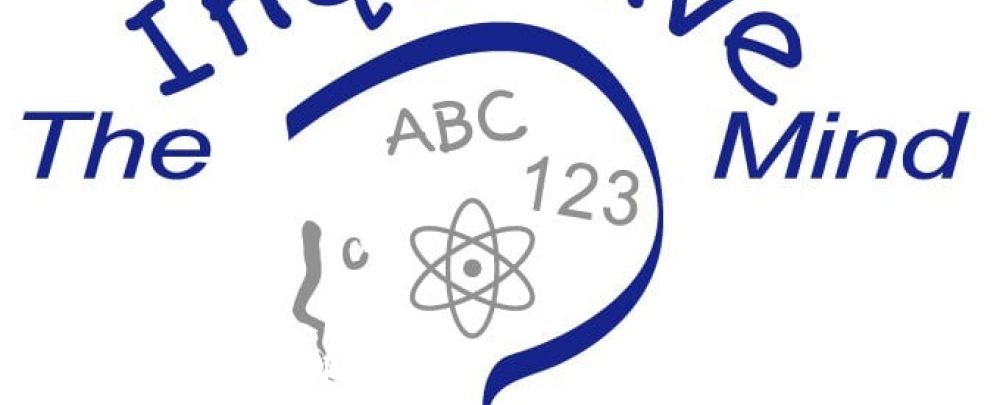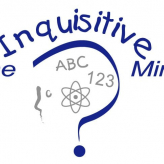 The Inquisitive Mind
Education
Seattle / WA / US
0 (0)
When you want to provide your child with an educational advantage for the future, The Inquisitive Mind is there.

Research demonstrates that the most effective way to achieve academic excellence is through personal attention. One-on-one instruction at The Inquisitive Mind provides:

Academic challenge in a supportive environment
Paced instruction providing the opportunity to progressively develop core skills in a meaningful and permanent way.
Program development taking into consideration personal strengths and learning styles.
Combining personalized tutoring with classroom instruction is the most effective way to maximize educational excellence!

Please be sure to call with questions and concerns about your child's educational progress. Together we can assure your children receive the education they deserve.

Most school-year tutoring occurs between the hours of 2:30pm - 8:30pm, so please try to call in the morning.

Summer tutoring occurs between the hours of 10am - 5pm, so during summer months you can reach me between 8am-9:30am or after 5:15pm.