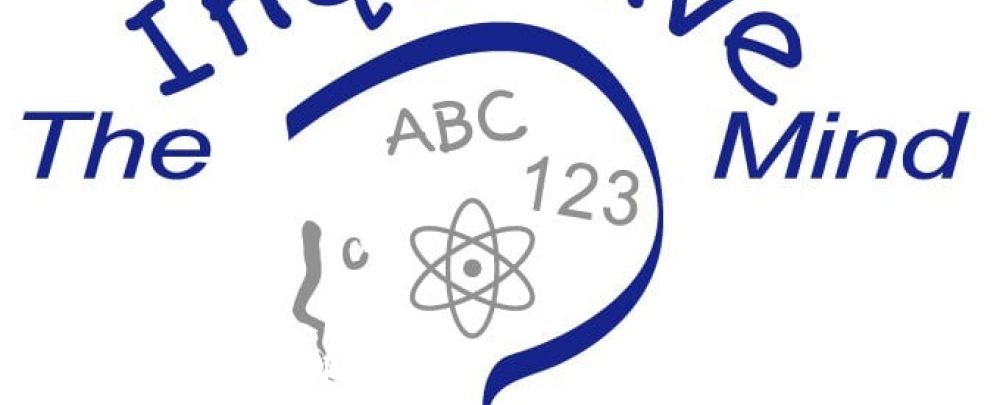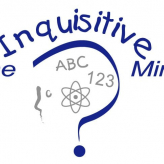 The Inquisitive Mind
Education
Seattle / WA / US
0 (0)
When you want to provide your child with an educational advantage for the future, The Inquisitive Mind is there.
Research demonstrates that the most effective way to achieve academic excellence is thr...
About
Lori Wright works with a wide variety of students and subject areas. Some students come for enrichment above and beyond the standard school curriculum, others for support with learning challenges such as dyslexia or prolonged school absences. Some come from public schools, others private schools, and some home school. Students come for a variety of reasons including beginning reading support, to strengthen writing skills, and mathematics through algebra and geometry. With over 18 years of tutoring experience, 14 as The Inquisitive Mind, Lori has the resources and skills to help with a diverse array of tutoring needs and learning styles.
2222 SW Thistle St
Seattle, WA 98106 US
EN