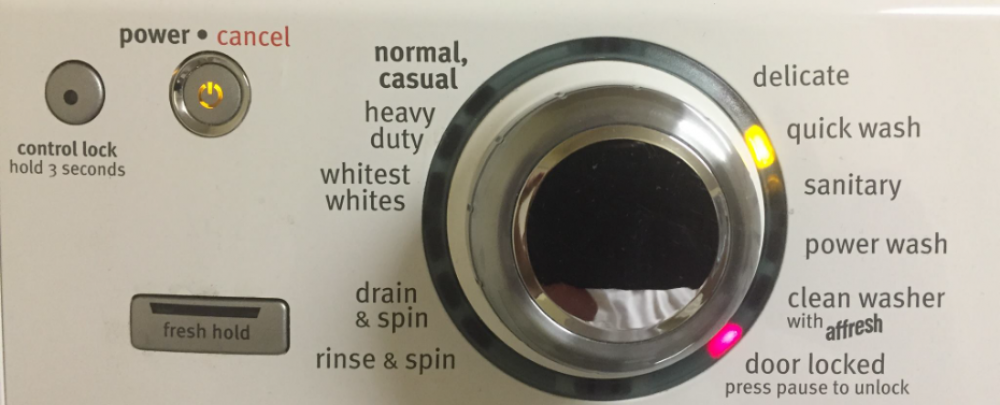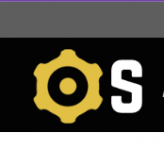 OS Appliance Repair LLC
Appliances
Phoenix / AZ / US
0 (0)
About
For the past 25 years we've stayed committed to establishing a long-lasting relationship of trust and professionalism with each of our customers. In providing a full range of appliance repair services at excellent prices and with outstanding workmanship, we've found our way of contributing to a better Phoenix community.

Each of our experts is an extension of our values and believes and will cross the threshold of your home with respect and the sincere desire to make your life easier. No matter if it's for a simple maintenance routine or a complex repair task, we always take any given opportunity to go above and beyond our client's expectations.

Up for any repair job, hire us for our services and experience firsthand how we cater to the needs of our customers.
4421 E Mossman Rd
Phoenix, AZ 85050 US
EN
Dishwasher Repair & Service
Major Appliance Repair
Range & Oven Repair
Refrigerators & Freezers Repair
Washers & Dryers Service & Repair