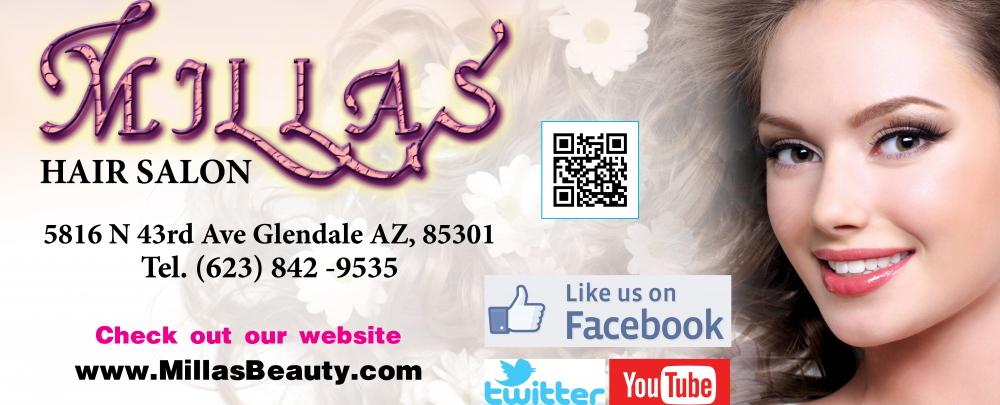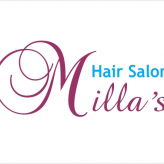 MILLA'S Salon Glendale AZ
Beauty
Glendale / AZ / US
0 (0)
Celebrity Hair Coloring and Cut!
Visit our salon for stylish haircuts for men, women and children as well as for other beauty treatments. We offer precision cuts, body waves, perms, highlights, correc...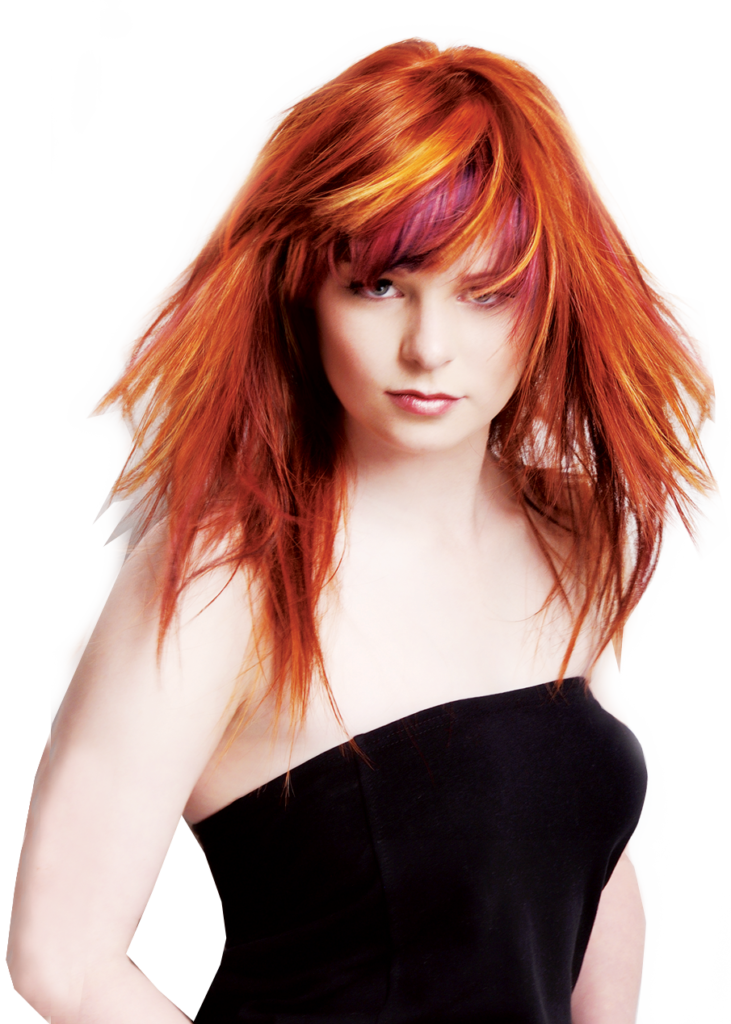 www.millasbeauty.com
Celebrity Haircut & Coloring in Glendale Arizona | Milla's Hair Salon
We offer precision haircuts, body waves, perms, highlights, corrective color and high styling. Make an appointment or walk in! Glendale AZ.
1. Get the perfect look from head to brow! For a limited time, enjoy a FREE Eyebrow Shaping with any hair cut and style service. Our expert stylists will sculpt your brows to perfection, enhancing you...
Milla's Hair Salon, your go-to destination for Hair Extensions in Glendale, AZ! Enhance your beauty with our exquisite range of 100% Human Hair Extensions, available in a variety of captivating colors...
Luxury Hair Salon and SPA Experiences!
If you haven't heard about us, we invite you to come visit us and you will LOVE us! If you have been wanting to get that new look you always wanted! Our mission ...
WELCOME TO MILLA'S HAIR SALON
LUXURY HAIR SALON AND SPA EXPERIENCES IN PHOENIX AZ...
Hellow now we have a Goodvise profile and communicate with us
https://www.millasbeauty.com/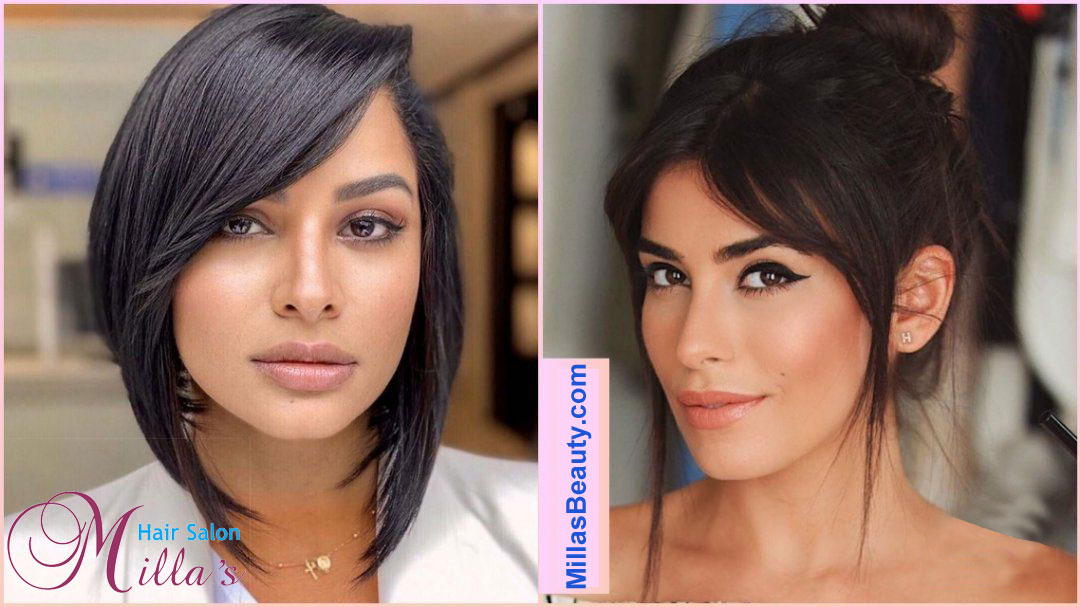 www.millasbeauty.com
Best Haircut, Coloring, Styling, GLENDALE AZ | Milla's Hair Salon
Milla's Beauty is a full-service hair salon located in Glendale AZ. We offer Brazilian blowouts, hair cuts & color, extensions. Call now (623) 842-9535.
About
Luxury Hair Salon and SPA Experiences
Our goal is not just to create clients but to create friends and have a life long friendship with our clients…
5816 North 43rd Avenue
Glendale, AZ 85301 US
EN
Barbers
Cosmetologists
Hair Braiding
Hair Weaving
Hair Stylists
Nail Services