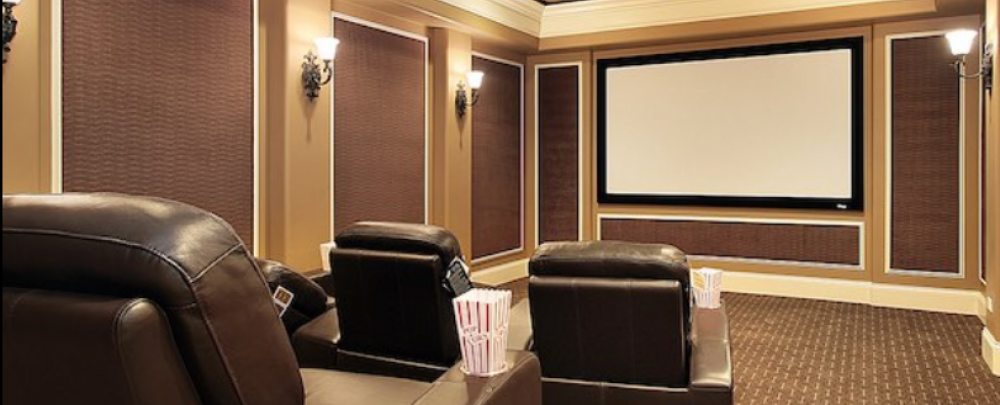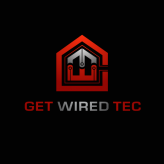 Get Wired Tec, Inc.
Appliances
Los Angeles / CA / US
0 (0)
About
WE'RE ALL ABOUT IT

Whether it's movies or music, one room or house-wide, indoor or outdoor, we're game. We design it, we install it, we integrate it, we support it. We make it happen.

From a new TV in the guest room, to a distributed video system across the house, to a seat-shaking theater, the answer is: Yes, we can!

Sonos in the kitchen?
Spotify across the house?
Speakers in a dedicated listening room?
We'll make beautiful music together.

From a remote to an iPhone to a touch screen, from your couch or from across the world, we put you in control of your system.