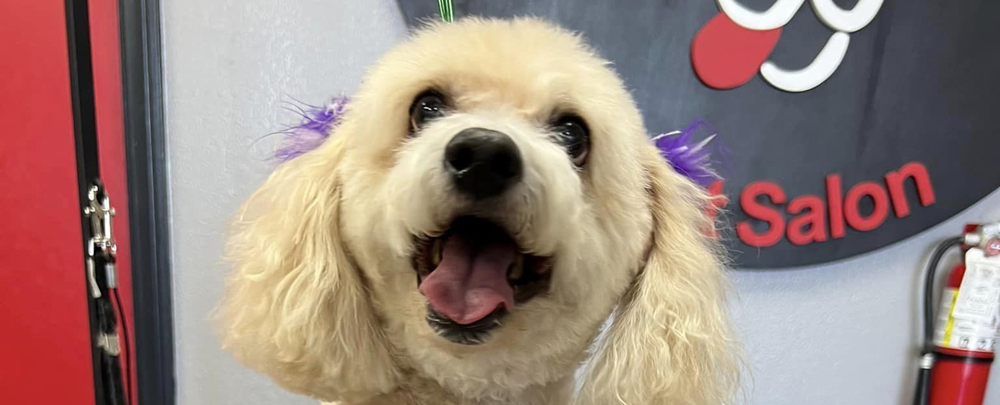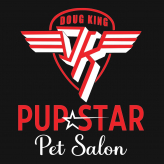 Doug King's Pup Star Pet Salon
Pet Services
North Las Vegas / NV / US
0 (0)
A Day at the Pet Salon: Pampering Our Furry Friends
Join us as we take you behind the scenes of a bustling pet salon, where every day is a delightful adventure filled with wagging tails and purring co...
About
Doug King's Pup Star Pet Salon is named in honor of Sergeant Douglas King, who passed away in 2021. Doug served his community bravely as an officer with the Las Vegas metropolitan Police Department for 17 years and was awarded the Medal of Honor. Doug was a true hero to not only the community he served, but to his friends and family as well. Doug King's Pup Star Pet Salon is owned and operated by Doug's beloved wife, Cinnamon and their daughters Scarlett, Tommi and Hannah.

We look forward to continuing to serve our local community and honoring Doug's legacy. We hope to see you and your furry friends soon!
955 West Craig Road # 113,
North Las Vegas, NV 89032 US
EN