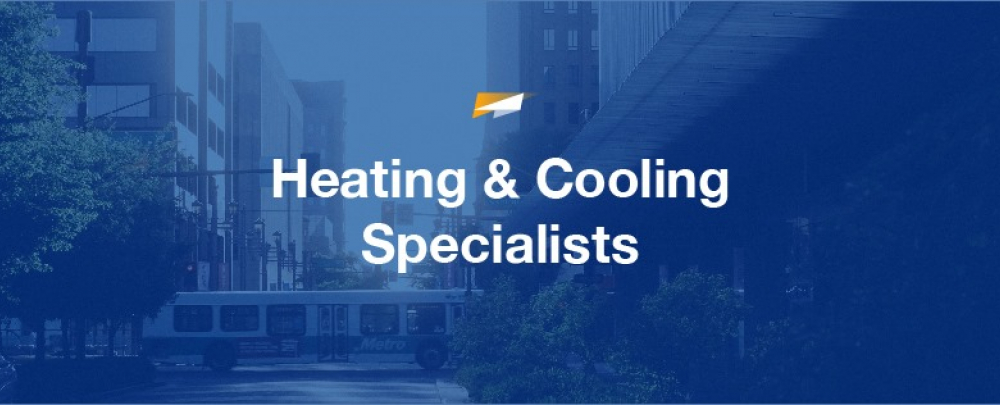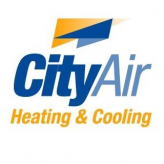 CityAir Heating and Cooling
Appliances
Litchfield Park / AZ / US
0 (0)
AC Maintenance
CityAir Heating & Cooling offers maintenance plans that can keep your newly installed or repaired AC unit running comfortably and efficiently. Routine system maintenance done properly c...
About
CityAir Heating & Cooling is a family owned business dedicated to providing the best HVAC service in the southwest. From residential units to large-scale commercial systems, we approach every project as a unique opportunity to show our expertise in customer care and quality.

CityAir serves the heating, ventilation and air conditioning industry in the valley of the sun and surrounding areas and specialize in both residential and commercial projects.

We cater to diverse budget needs and keep our customers pleased with superior quality products and services. We stand behind our work, protecting our customers and offering peace of mind with warranty protection. Our goal is to consistently provide the best products, service and price to our clients.
591 East Plaza Circle, #1691,
Litchfield Park, AZ 85340 US
EN
Air Conditioning Contractors & Systems
Air Conditioning Service & Repair
Heating Contractors & Specialties