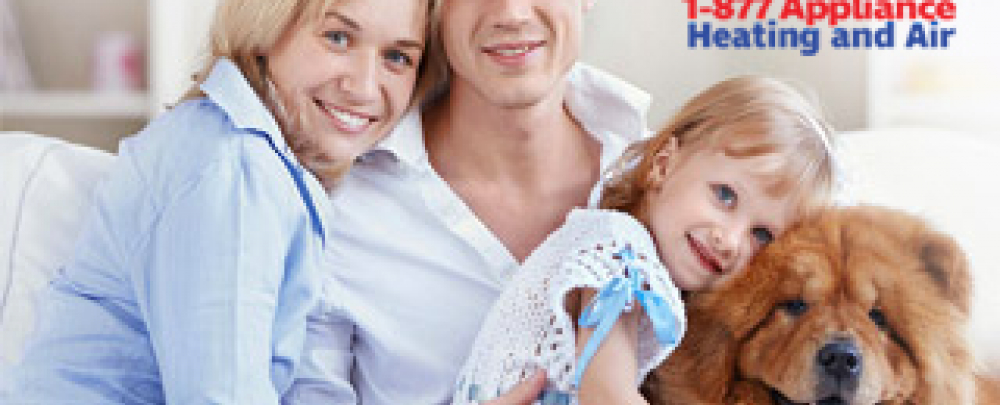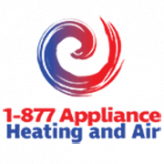 1-877 Appliance Heating and Air San Diego
Appliances
San Diego / CA / US
0 (0)
When you choose 1-877 Appliance Heating and Air in San Diego, CA, you're making the best decision for your furnace and AC system needs. In times of HVAC crises, don't hesitate to reach out. You can s...
Discover Exceptional HVAC Solutions in San Diego: Unmatched Excellence, Proficiency, and Dedication to Customer Satisfaction.
WE FOCUS ON ENSURING CUSTOMER CONTENTMENT BY EFFICIENTLY REDUCING SERVICE ...
Trust us to provide unparalleled service, transparent pricing, and a focus on your utmost satisfaction. Experience the difference that Quality Air Conditioning, Heating & Cooling Services in San Diego...
Experience top-notch Appliance, Heating & Cooling Services in San Diego, where we go the extra mile by waiving the diagnostic fee when you choose us for repairs. Beyond offering expert maintenance and...
About
Our employees are highly qualified professionals who have years of experience and training. We take care of our customers, making the cost of services as low as possible, ensuring the quality work and use of original parts from the manufacturer.

The diagnostic fee is waived if you do repair with us. In addition to maintenance and service of your appliances, we also provide advice on their proper use and care.
Air Conditioning Service & Repair