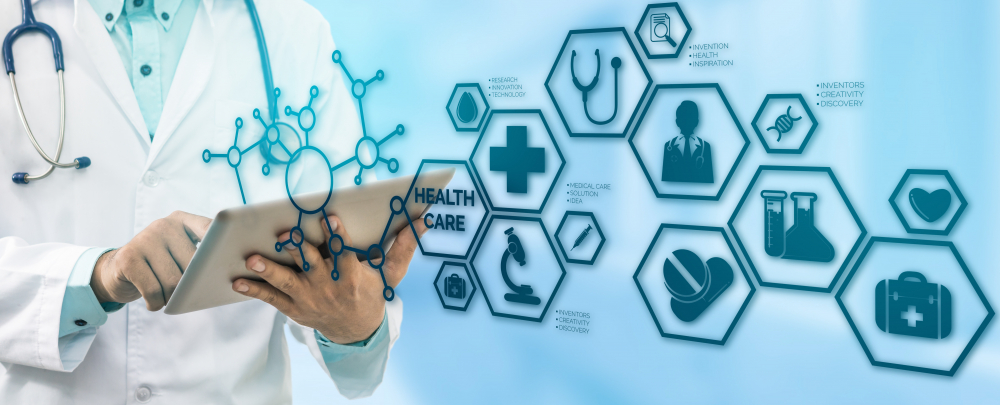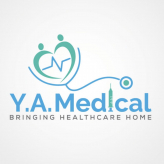 YA MEDICAL Mobile Urgent Care and Concierge Medical Service
Medical
Phoenix / AZ / US
5 (1)
Mobile and in-home IV Hydration Therapy in Phoenix, AZ
OUR MOBILE IV THERAPY SERVICE BRINGS OUR EXPERTLY FORMULATED TREATMENTS DIRECTLY TO YOUR HOME OR OFFICE, SAVING YOU THE TIME AND HASSLE OF VISITING A CLINIC.
https://yamedicalcare.com/mobile-and-in-home-iv-therapy-services-in-phoenix-arizona/
yamedicalcare.com
Mobile, In-home IV Hydration therapy Phoenix AZ- YA Medical Care
We provide mobile in-home IV therapy services in Phoenix, Arizona. We strive to help you feel your best hydration treatments at home.
YA Medical offers urgent care telemedicine and house-calls for adult and pediatric patients. We offer on site testing, mobile imaging, IV vitamin / fluid hydration and more, all in the comfort of your home!! Certain insurance plans accepted. Call today for details and to book your appointment.
About
YA Medical offers House-Calls and TeleMedicine Consultations for most non life threatening urgent care illnesses.

We have onsite testing, imaging, and labs that are available for our patients.

At YA Medical, we believe that everyone should have access to quality healthcare. To make it easy and convenient for our patients, we provide them with an honest and reliable medical advice when they need it the most.

There is no waiting in crowded offices or emergency rooms. This is the last thing a patient wants when not feeling well. Therefore, we are now offering a telemedicine / telehealth services.

With this service, you will be able to book video appointments with our providers and consult online about a variety of medical issues without leaving the comfort of your home.