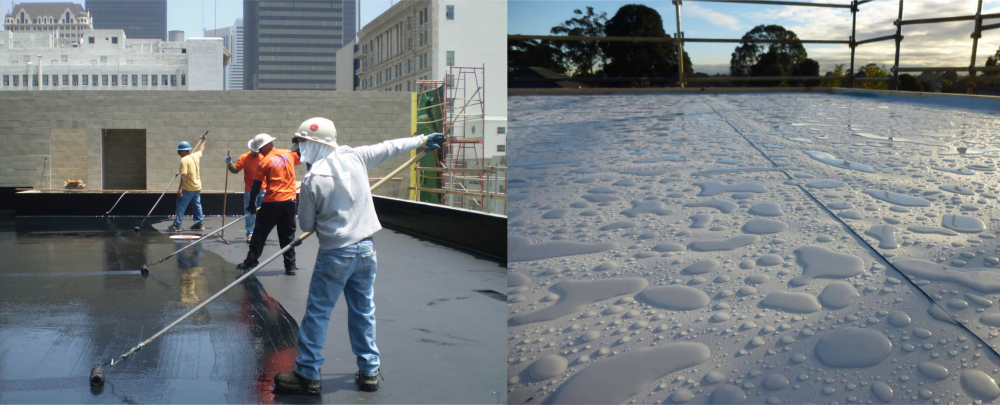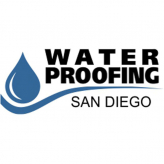 Waterproofing San Diego
Professionals & Services
San Diego / CA / US
0 (0)
Below Tile Waterproofing System San Diego
A BELOW TILE WATERPROOFING SYSTEM DECK CAN SERVE AS A GORGEOUS ADDITION TO YOUR HOME, COMMUNITY, OR BUSINESS IN SAN DIEGO....
About
San Diego's Waterproofing Coatings Contractors!
Waterproofing San Diego company, a reputable full-service deck waterproofing contractor serving local areas across San Diego County for over 10 + years. Our experienced staff is comprised of professional deck installers that are fully licensed, bonded, and insured so you can expect nothing less than superior results. As experts in the residential and commercial markets, we specialize in deck waterproofing, concrete waterproofing coatings, below tile systems, waterproofing membrane system, below grade systems, epoxy floor installation, decorative coating, stain, decorative stains, waterproof deck coatings and much more. With every deck repair and maintenance, we ensure that we handle every project with professionalism and exceptional care and detail.
11251 Rancho Carmel Dr Unit 502564
San Diego, CA 92150 US
EN
Water Damage Restoration
Waterproofing