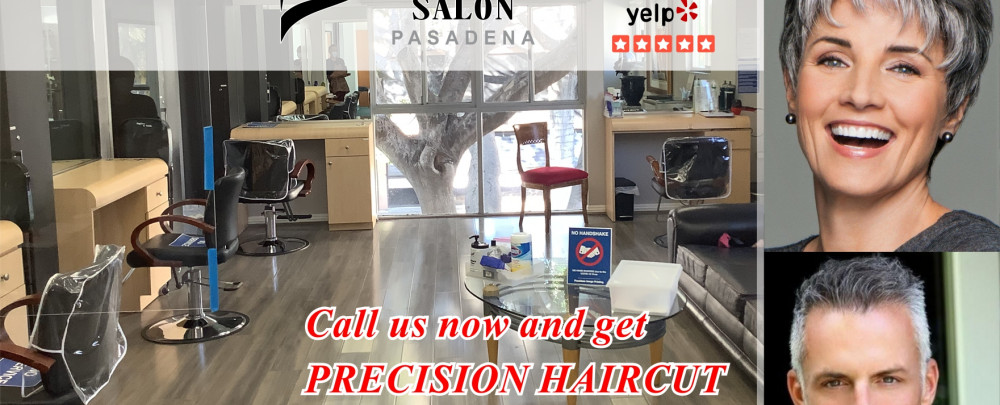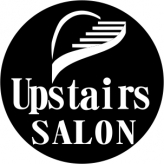 Upstairs Hair Salon Pasadena, CA
Beauty
Pasadena / CA / US
5 (1)
Unlock your hair's true potential at Upstairs premier salon. Experience unrivaled artistry, personalized care, and cutting-edge techniques.
Transform your locks into a masterpiece of style and elegance. Trust the experts to create a look that turns heads. Step into our sanctuary of beauty and indulge in a world-class hair experience like no other.
Elevate your style, embrace your confidence, and let your hair speak volumes. Discover the secret to breathtaking hair at the great hair salon on Green Street, Pasadena, CA.
Indulge in the ultimate hair experience at our top-notch salon in Pasadena, CA
- UNLEASH YOUR BEAUTY WITH CONFIDENCE. EXPERIENCE THE BEST IN HAIRCUTS AND STYLING FOR BOTH MEN AND WOMEN.
#pasadenahairsalon #hairsalonpasadena #haircut #haircolor #womanhaircut #menshaircut #pasadena
https://posts.gle/3JqVGn
ARE YOU SURE YOUR HAIRSTYLIST IS THE BEST?
Don't waste your time going to salons that cannot offer you the best service possible. Go to Upstairs Salon in Pasadena and celebrate being with some of the finest hair experts in the field.
Upstairs Salon, which specializes in Sassoon Precision cuts, also offers other hair care services you can choose from. And whether styling or coloring, you know the staff will make you look beautiful all the time. With Upstairs Salon's complimentary beauty consultations, you will be able to achieve that wonderful feeling of having more than a great hair day.
#hairsalonpasadena #pasadenahairsalon #haircut
https://posts.gle/MpfTPE
Upstairs Hair Salon on Green Street Pasadena, CA
GET THE BEST WOMEN'S AND BEST MEN'S HAIRCUT, HAIR COLOR OR HAIR TREATMENT IN PASADENA CA – FEEL LIKE CELEBRITIES!!!
#pasadenahairsalon #hairsalonpasadena #haircut #haircolor #womanhaircut #menshaircut #pasadena
About
Get the best women's and best men's haircut, hair color or hair treatment in Pasadena CA – Feel like celebrities!!!
Welcome to Upstairs Salon where you will get our full attention whether you want a haircut or hair coloring treatments because we never double-book guests! We celebrate more than two decades of making local Pasadena residences look and feel beautiful and refreshed. Our carefully chosen and talented team receives frequent training in the latest beauty trends and products. We always strive to make your salon visit the best part of your day and invite you to experience the difference that Upstairs Salon can offer.
99 S Oak Knoll Ave
Pasadena, CA 91101 US
EN
Hair Stylists
Barbers
Hair Braiding
Hair Weaving

Enrico Pat Apr 24 2023
Love is everything. This ethnic salon is fantastic! Because all of their stylists are really talented, despite being a touch pricy, it is definitely worth it. They are really efficient, and my stylist has never been late. You will be welcomed on time if you arrive on time. When you are in the dryer, they don't ignore you either!