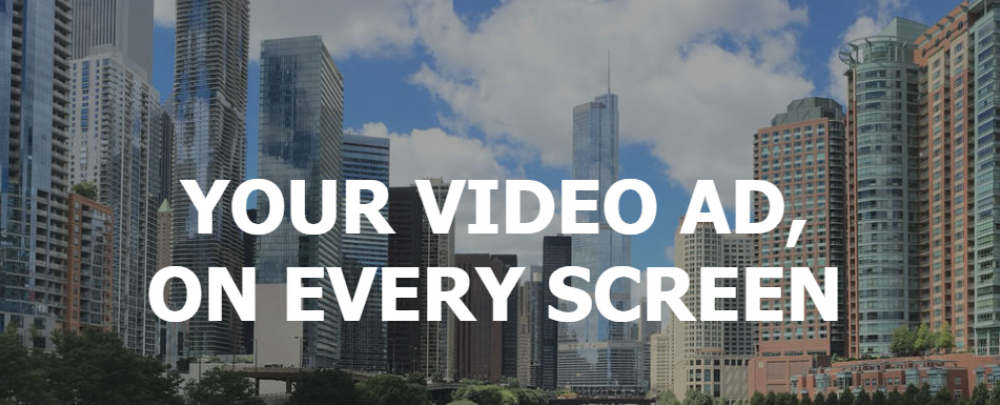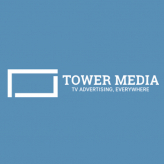 Tower Media
Advertising
Chicago / IL / US
0 (0)
Beginner's Guide to Mastering Video Advertising
In an age where digital media reigns supreme, video advertising has become a critical tool for businesses looking to engage their audience effectively. ...
About
Tower Media helps businesses scale by generating more profitable growth through the use of video advertising. Our agency has over 25 years of experience in a variety of verticals, targeting many different audiences in video media. Our experience includes campaigns targeted on national, local, and regional levels. We build relationships with our clients that stand the test of time because we adjust to the dynamic world of video advertising. Some of our clients have been with us for over 10 years!

Our long-standing relationships with media providers allow us to provide both low rates and realistic expectations on the total spots delivered for a media test.

We provide an unmatched level of personalized service and transparency to each client and campaign using a customized, NOT cookie cutter, approach to media planning and buying.
Marketing Consultants
Advertising Specialties