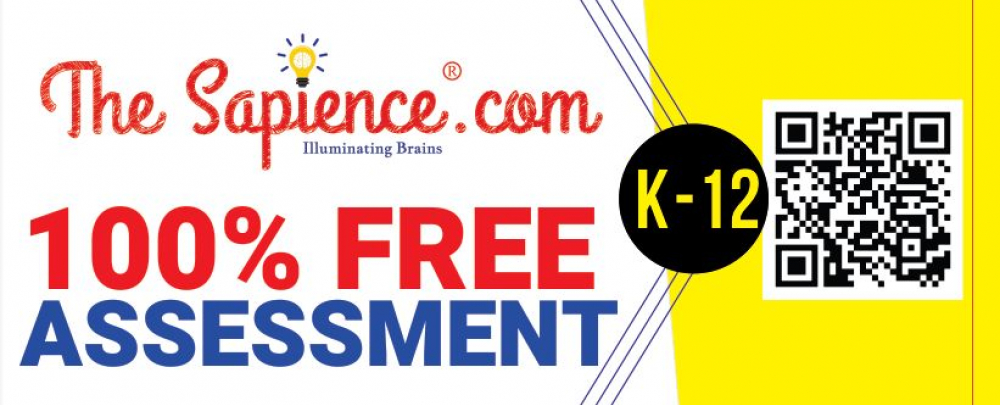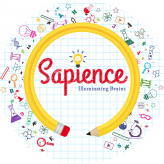 The Sapience Learning Center Tutoring
Education
Las Vegas / NV / US
0 (0)
About
The Sapience is a world-class youth education organization that has successfully trained thousands of students all across the world both virtually and through our physical learning centers. The Sapience emphasizes the goal of uniting our top of the line instructors with your children to illuminate their minds by operating with an overarching focus on two key elements that are critical to a child's life long success:

1. Enhancing children's cognitive and metacognitive abilities
2. Providing education on subjects that are critical to our children's future
WHY IS SAPIENCE NECESSARY ?
9731 S Eastern Ave Suite A-5
Las Vegas, NV 89183 US
EN
Educational Services
Tutoring