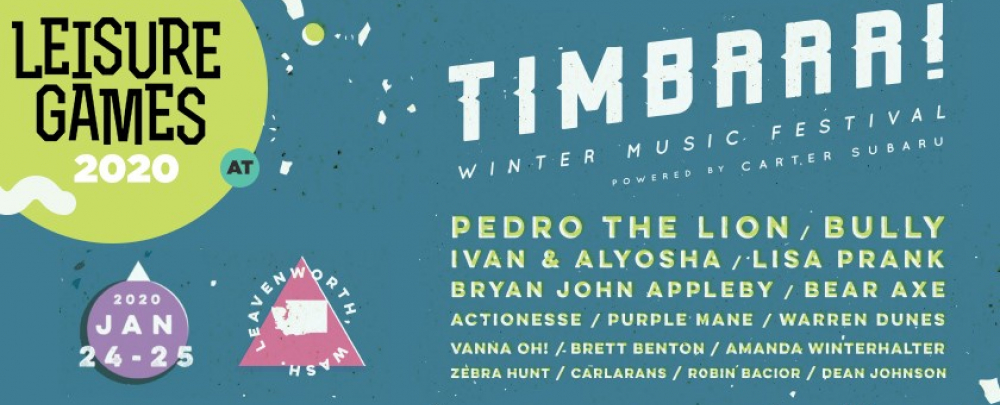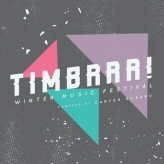 The Leisure Games
Entertainment
Leavenworth / WA / US
0 (0)
Game Rentals
7 different game options (up to two sets of each)...
About
Party Game Rentals!
Don't worry, we're here for you as you plan your next shindig!

Leisure Games offers 8 different crowd-pleasing options, available as nightly rentals. Whether it be a wedding, family BBQ, birthday party, or maybe you want to throw a little friendly competition of your own, we rent to party styles all across the board.

Be sure to check out our competition page and learn more about the Official Leisure Games Competition! You can wear your pajamas while playing games and dancing to some great like music. Backyard, beer-in-hand leisure competition? Yes please! Witness professional leisurists in their natural habitat, battling it out to see just who is the "most leisure" OR we suggest you gather your own leisure wolf-pack team and compete yourselves!
217 8th st
Leavenworth, WA 98826 US
EN
Family & Business Entertainers