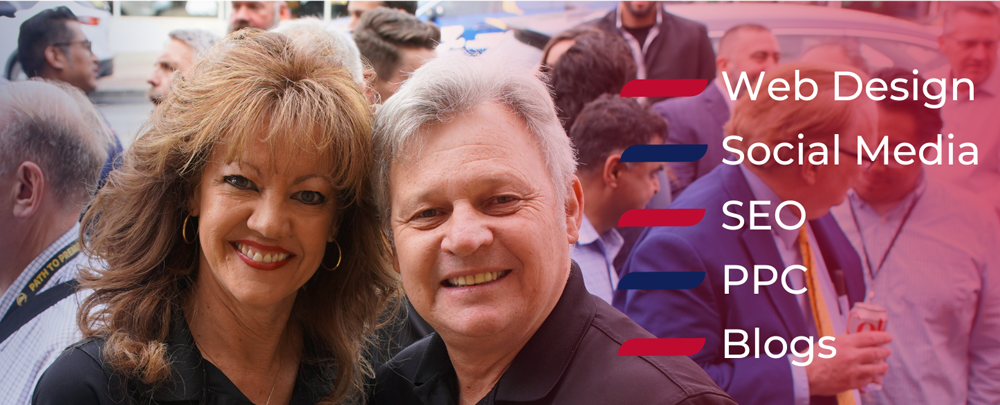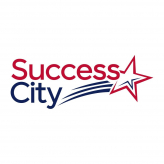 Success City Online
Advertising
Henderson / NV / US
0 (0)
The Digital Alchemy: Behind the Scenes of a Full-Service Digital Marketing Company
In today's fast-paced digital world, a full-service digital marketing company is like a wizard's lab, constantly brew...
About
Digital Marketing Company providing Web Design – Social Media Services – Search Engine Optimization – Pay Per Click advertising – Blogs – Podcasts – and Graphic Design.

You may have hired other companies for your website design, social media, search engine optimization, or other digital advertising needs. But we work tirelessly to be the last digital marketing company you ever need to hire because – our success only comes from you – succeeding online. With just a phone call or an email, we're here to give you a great customer experience.
2505 Anthem Village Dr Ste E-136,
Henderson, NV 89052 US
EN
Internet Marketing & Advertising
Digital marketing, SEO
Graphic Designers
Web Site Design & Services