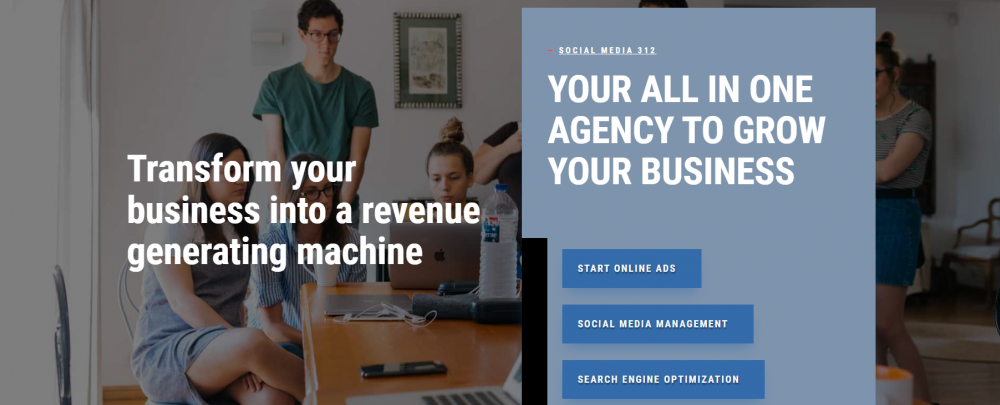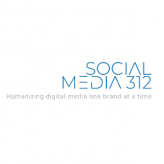 Social Media 312
Advertising
Chicago / IL / US
0 (0)
The Evolution of Full-Service Digital Marketing Agencies: Adapting to a Rapidly Changing Digital Landscape
In the digital age, businesses face the challenge of navigating an ever-evolving online world...
About
Social Media 312 is an award-winning full-service digital marketing agency. We offer businesses innovative solutions that deliver the right type of audience to you in the most effective strategies as possible. Our agency has become experts at nano-targeting our digital marketing efforts to deliver results to our clients that are unsurpassed and unparalleled. No fluff here!

Social Media and social media management is now one of the most powerful marketing tools with the ability to communicate with a target audience in real time. The challenge some "do it yourself" companies run into is the ability to develop and maintain these channels.
Digital marketing, SEO
Internet Marketing & Advertising
Social Network Consultant