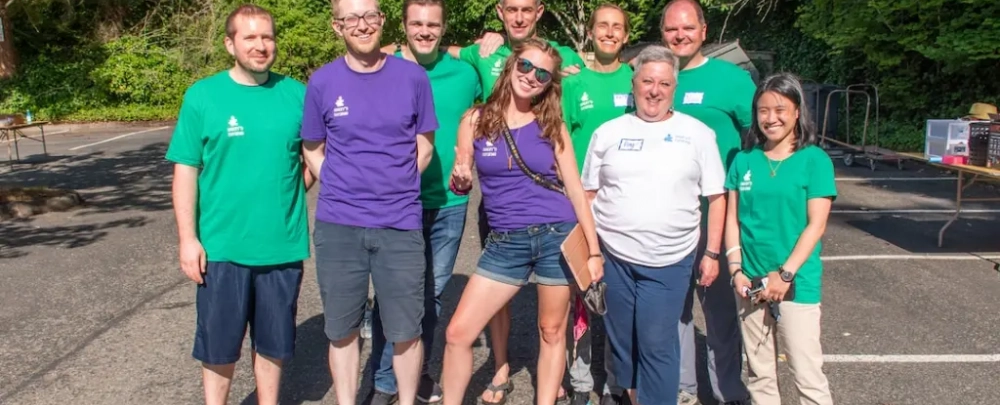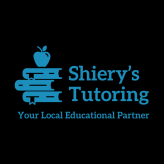 Shiery's Tutoring
Education
Bellevue / WA / US
0 (0)
Do you have a student with unique learning requirements?
We specialize in delivering tailored education for students facing learning disabilities. Our team includes teachers trained to address executi...
About
We offer a wide range of services to meet all of our families' and students' needs. We have highly qualified tutors for individual or small group tutoring. We also offer Test Prep Groups for SAT/ACT & AP. Our teachers design an individualized plan and curriculum for each student. We have upfront pricing with no hidden costs and no contracts. What services you sign up for are exactly what you pay for. You may cancel at any time. Schedule a free 30-minute consultation to discuss goals, class options, pricing, and scheduling.
1520 140th Ave NE Ste 101
Bellevue, WA 98007 US
EN
Educational Consultants
Educational Services
Test Preparation
Tutoring