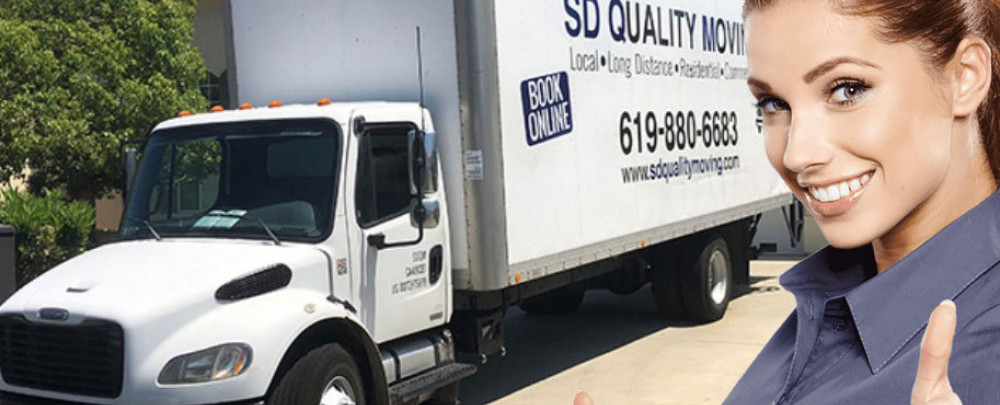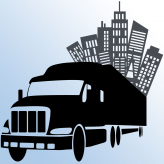 SD Quality Moving
Moving & Shipping
San Diego / CA / US
5 (2)
SD Quality Moving has decades of experience in the moving industry is often better equipped to handle various challenges and provide a smoother moving process. Positive reviews and a strong reputation...
sdqualitymoving.com
#1 Local Movers in San Diego | SD Quality Moving
Hire a team of San Diego movers offering the full quality moving services you need. Your search for a Moving Company in San Diego ends here.
"Seamless Transitions for Your Team: Discover Our Office and Employee Relocation Services in San Diego. Simplify the process of moving your workforce with our tailored solutions, ensuring a smooth tra...
The transition to a new home is often accompanied by hustle and nerves, but at SD Quality Moving, we firmly believe that a seamless and stress-free move is within reach. Book us today https://cheapmov...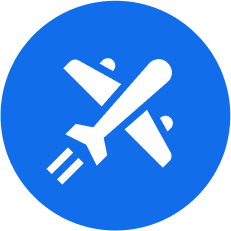 1
I'm planning a residential relocation and possess a prized grand piano. Could a professional relocation firm manage this delicate item securely and competently?
Hi, please give us more details. We take care of the transportation of your items in a safe and affordable way.
Our team of professional movers is highly trained in handling and relocating pianos. With meticulous attention to detail, they will expertly pack and transport your piano, taking all necessary precaut...
MOVING COMPANY IN SAN DIEGO
MOVING TO A NEW HOME CAN BE A DAUNTING TASK, ESPECIALLY IF YOU ARE DOING IT ON YOUR OWN....
WE ARE SAN DIEGO PROFESSIONAL MOVERS
SD QUALITY MOVING OFFERS A WELL-TRAINED TEAM, LARGE TRUCKS, AND EXCELLENT CUSTOMER SERVICE....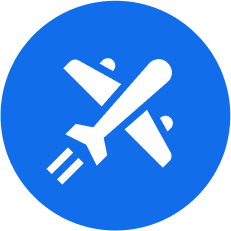 1
Looking for moving service from San Diego to Phoenix AZ
About
WELCOME TO #1 SAN DIEGO MOVERS
We are a San Diego based family-owned moving company providing high-quality customer-oriented service.
SD Quality Moving is a one-stop solution ready to take on any of your moving challenges!
7929 Silverton Ave Ste #601
San Diego, CA 92126 US
EN
Local moving
Long Distance moving
Shipping Service

Rahul Mondal May 26 2023
Thank you for a best quote! Recommend to all my friends.
Enrico Pat Feb 27 2023
Best moving company in San Diego!