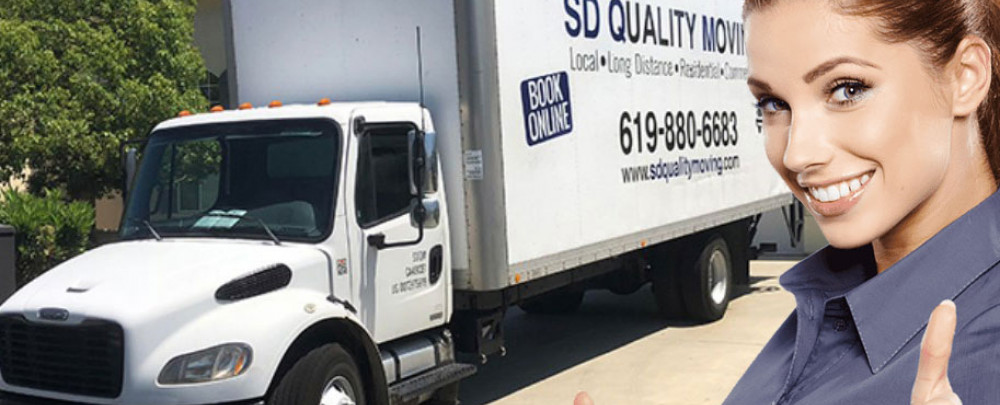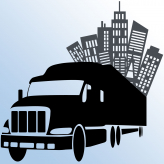 SD Quality Moving
Moving & Shipping
San Diego / CA / US
5 (2)
MOVING COMPANY IN SAN DIEGO
MOVING TO A NEW HOME CAN BE A DAUNTING TASK, ESPECIALLY IF YOU ARE DOING IT ON YOUR OWN.
https://sdqualitymoving.com/local-movers.html
#movingcompany #moverssandiego #movingsandiego
WE ARE SAN DIEGO PROFESSIONAL MOVERS
SD QUALITY MOVING OFFERS A WELL-TRAINED TEAM, LARGE TRUCKS, AND EXCELLENT CUSTOMER SERVICE.
#movingsandiego #localmoving #movingcompany #movingservice
https://posts.gle/j2KF36
About
WELCOME TO #1 SAN DIEGO MOVERS
We are a San Diego based family-owned moving company providing high-quality customer-oriented service.
SD Quality Moving is a one-stop solution ready to take on any of your moving challenges!
7929 Silverton Ave Ste #601
San Diego, CA 92126 US
EN
Local moving
Long Distance moving
Shipping Service