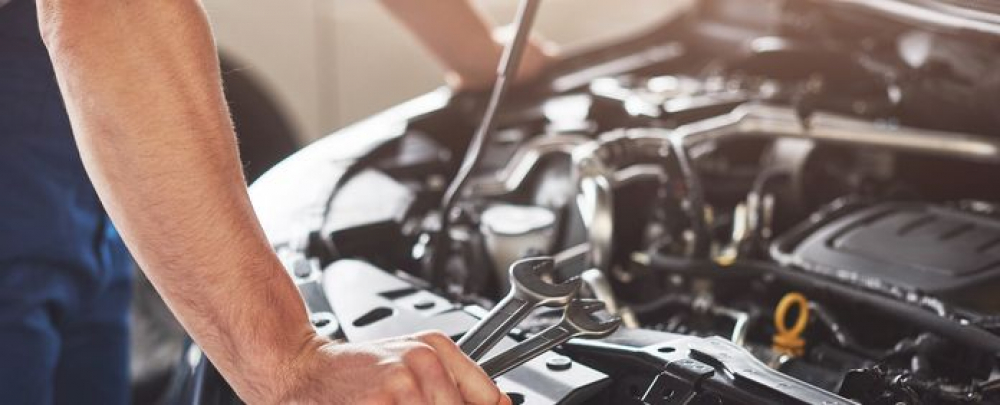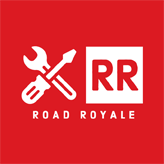 Road Royale
Auto Services
Los Angeles / CA / US
0 (0)
Drive Smart, Save Big: Fuel-Efficiency Tips.
Experiencing the squeeze at the gas station? You're not the only one. With fuel prices soaring, it's high time we take charge of how we drive. Cut costs an...
Steering the Smooth Way: Diagnose & Fix Steering Wheel Vibrations!
Nobody relishes the sensation of a quivering steering column. A serene journey can rapidly become tense with those unforeseen, unset...
Maximizing Your Car's Health During Long-Term Parking.
Prepping your vehicle for an extended stay in a parking area? There are several crucial measures to maintain its condition during your absence. D...
Is Your Ride Feeling Rough? Time to Check Your Suspension!
Ever wondered why your smooth ride suddenly turned into a bumpy rollercoaster experience? It might be your vehicle's suspension showing signs...
Keep Cool – Regular Car AC Maintenance Matters!
Summer's here and that calls for a chill ride. But wait! Is your car AC ready for it? Your car's air conditioning is not just a luxury, it's crucial for...
Boost Your Miles: Enhance Your Car's Fuel Efficiency!
Want to save on gas costs and increase your vehicle's performance? Here's how to extend each gallon's value....
Your guide to preparing your car for a long trip.
Planning a long road trip is always exhilarating, but nothing halts the joy like unexpected car troubles. Ensuring a smooth and uninterrupted journey ...
Fueling Longevity: The Magic of Regular Maintenance for Your Car.
Cruising the open road, relishing freedom's essence – that's the ambition we all have, correct? But what keeps this aspiration alive? ...
Turning Down the Heat - Understanding and Preventing Engine Overheating.
Engine overheating is a common car ailment that can turn a breezy drive into a steaming nightmare. But what causes it, and how ...
Road Royale's Guide to Tire Wisdom.
We all know that the rubber meeting the road under our vehicles contributes significantly to our safety. But, can you confidently identify when it's time for a repl...
About
Introducing "Road Royale", the epitome of automotive care and excellence. At Road Royale, we take pride in serving our valued clientele with the best-in-class car services, irrespective of your vehicle's make or model. Our team of highly skilled and experienced technicians guarantees an unparalleled level of service, delivering on both proficiency and precision.

Our services encompass a wide array of offerings, from routine maintenance to complex repairs, using state-of-the-art equipment and genuine spare parts to ensure the highest quality.

But we go beyond just fixing cars. We believe in nurturing relationships, and that's why we strive to create an environment of trust and transparency. At Road Royale, we firmly adhere to our work, ensuring unwavering dedication towards customer satisfaction. We ensure your vehicle is treated with the utmost respect, care, and attention it deserves. Your peace of mind and your car's long-term health are our priority. Experience automotive service like never before, tailored to meet your unique needs, only at Road Royale. Let us be your trusted partner in your journey on the road of life.
4014 Dalton Ave
Los Angeles, CA 90062 US
EN
Auto Engine Rebuilding
Auto Repair & Service
Automobile Diagnostic Service
Automobile Electric Service