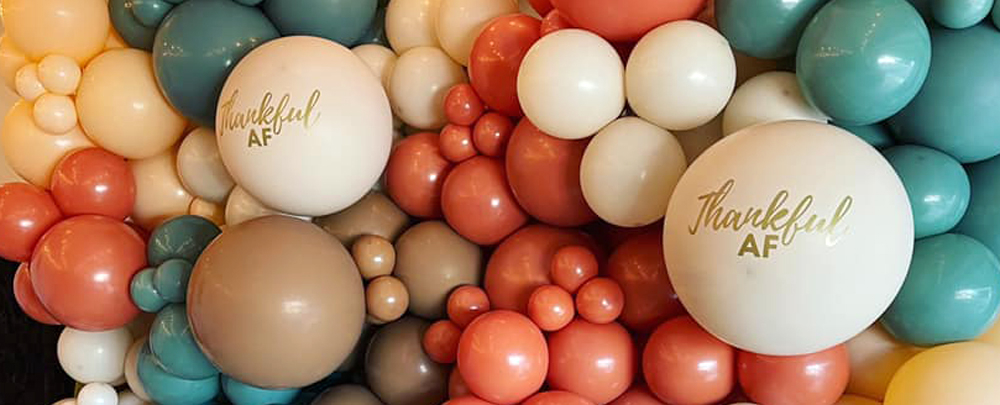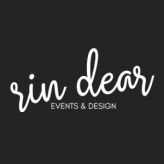 Rin Dear Events & Design
Entertainment
Los Angeles / CA / US
0 (0)
About
Based in Los Angeles, CA, Rin Dear Events & Design is committed to making memories last a lifetime. We were established in December of 2019, to help celebrate our community in every way possible.

From planning events to designing balloon creations, we make it our responsibility to bring your ideas to life, while spreading a little sparkle along the way.

We treat our clients like our family and make it our responsibility to always present them with the best of the BEST!
Los Angeles
Los Angeles, CA 90001 US
EN