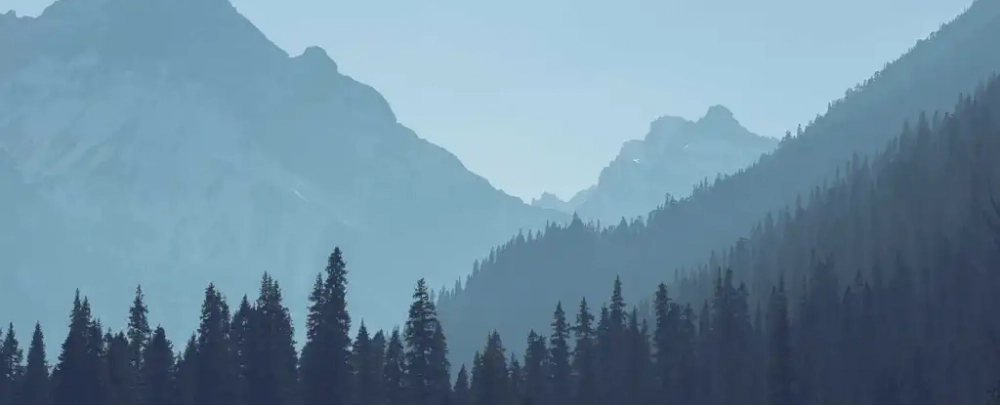 RES Appliance Repair
Appliances
Sequim / WA / US
0 (0)
We charge an initial service fee of $130.00, plus tax. This charge allows us to arrive at your home and provide a complete diagnostic evaluation of your appliance with a cost estimate detailing additi...
About
Thank you for choosing RES Appliance Repair for your home appliance repair needs. It's my pleasure to introduce myself to you and give you a little background on my experience.

Since 2007, I've worked with a large home appliance repair company servicing all major appliance brands here on the Olympic Peninsula, as well as many of our surrounding counties. Prior to that, I worked in the commercial laundry and dry cleaning equipment repair industry in California, running my own business for 14 years.

In my more than 30 years combined experience in the home appliance and commercial equipment repair business, I've had the opportunity to work with all major appliance and equipment brands. But it's not just my experience you'll need, I will also strive to give you excellent customer service. Whether you need to bake a birthday cake for the party this weekend, or just get the laundry done, I'll do my utmost to get you up and running again in a timely manner for a fair and honest price.
343 Simpson Rd
Sequim, WA 98382 US
EN
Dishwasher Repair & Service
Range & Oven Repair
Major Appliance Repair
Small Appliance Repair