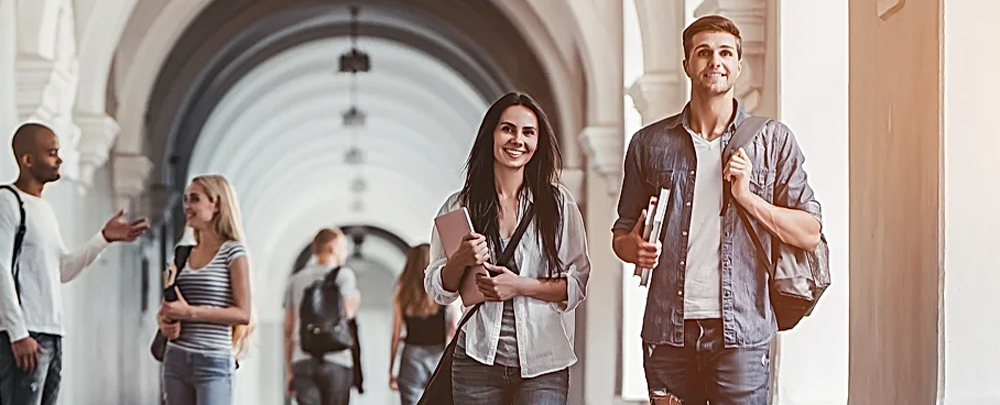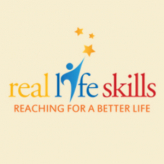 Real Life Skills
Education
San Diego / CA / US
0 (0)
Expert Interview: Understanding Cognitive Behavior Theory in Therapy
Interview with Dr. Emily Clark, Cognitive Behavioral Therapist...
About
Real Life Skills really changes lives for the better. We believe that every human being has tremendous value and we are committed to helping as many as we can to become the best version of themselves.

We are a not-for-profit entity that recognizes that life can throw unexpected challenges our way, so we try to assist those who are in the greatest need of our services. Our objective is to restore self-respect and dignity, rebuild confidence and reveal to our students that they can achieve their goals and create a meaningful life.

We motivate, stimulate, and educate our students by using a unique series of 8 lessons that utilizes the cognitive behavior theory approach. This approach gets to the root of 90% of most human problems which is distorted thinking. This distorted thinking has led to poor choices and bad decisions. We focus on changing the pattern of thinking.
655 India st #306,
San Diego, CA 92101 US
EN
Adult Education
Educational Services