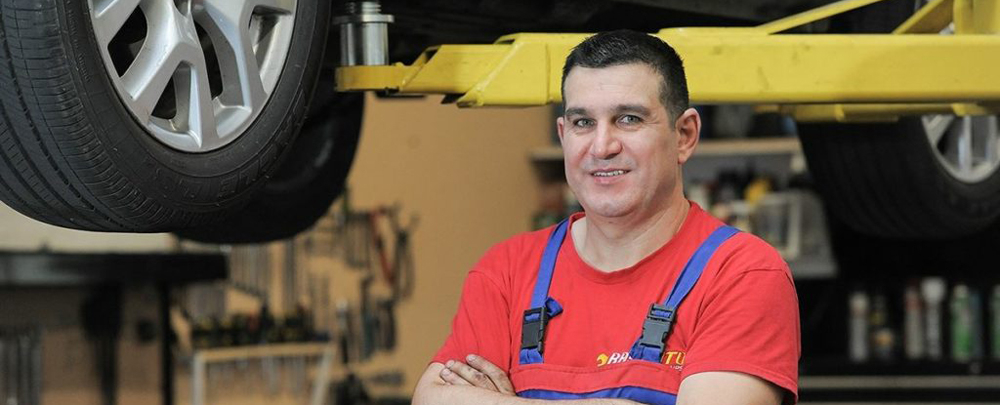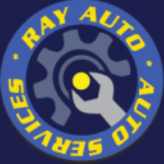 Ray Auto
Auto Services
Las Vegas / NV / US
0 (0)
At Life Like Hair Center in Las Vegas we offer affordable hair replacement services custom designed to your individual baldness and hair loss solution requirements.
Read mWith the right tools and our can-do attitude, great service is always guaranteed
About
Ray Auto is a full service car repair shop. We specialize in European and domestic cars, trucks, and SUVS, including Audi, BMW, Mercedes, and Volkswagen, as transmission and engine experts.
5087 Arville Suite #J
Las Vegas, NV 89118 US
EN