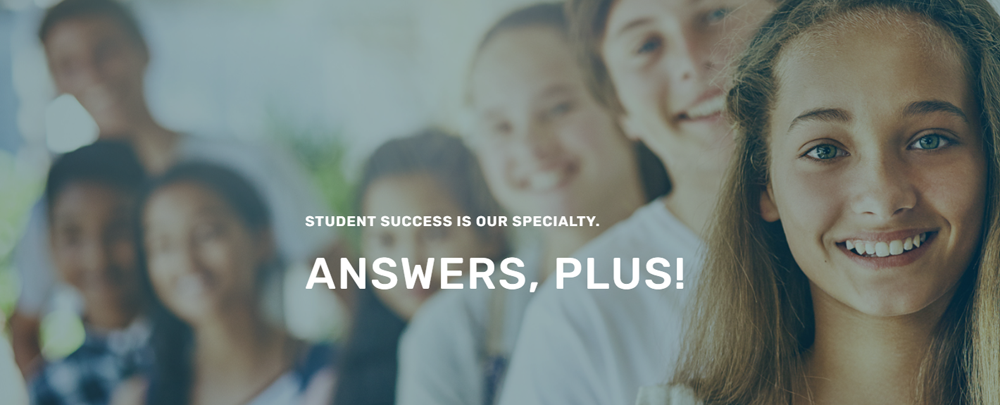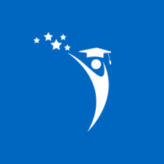 Answers, Plus!
Education
Encinitas / CA / US
0 (0)
How to Choose the Right Tutorial Service for Your Child: A Parent's Guide
Selecting the perfect tutorial service for your child can be a challenging task. As a provider of tutorial services for all grades and ages, we want to share some key steps to help you make the best choice.
1. Assess Your Child's Needs
Start by identifying your child's learning style and specific needs. Does your child require help with a particular subject, or are they seeking enrichment in areas they already excel in? Understanding this will guide your decision.
2. Research the Tutorial Services
Look into various tutorial services. Consider factors like the qualifications of the tutors, their teaching methods, and the subjects they specialize in. Reading reviews and asking for recommendations can also provide valuable insights.
3. Check for Customization and Flexibility
A good tutorial service should offer customized learning plans tailored to your child's unique needs. Flexibility in scheduling is also important to accommodate your child's school and extracurricular activities.
4. Evaluate the Learning Environment
Consider whether your child would thrive better with in-person or online sessions. Some children prefer the personal touch of face-to-face learning, while others may find online sessions more convenient and less stressful.
5. Discuss Progress Tracking and Feedback
Ensure the tutorial service provides regular feedback and progress tracking. This will help you understand how your child is improving and what areas need more focus.
By following these steps, you can find a tutorial service that not only addresses your child's academic needs but also supports their overall growth and confidence.