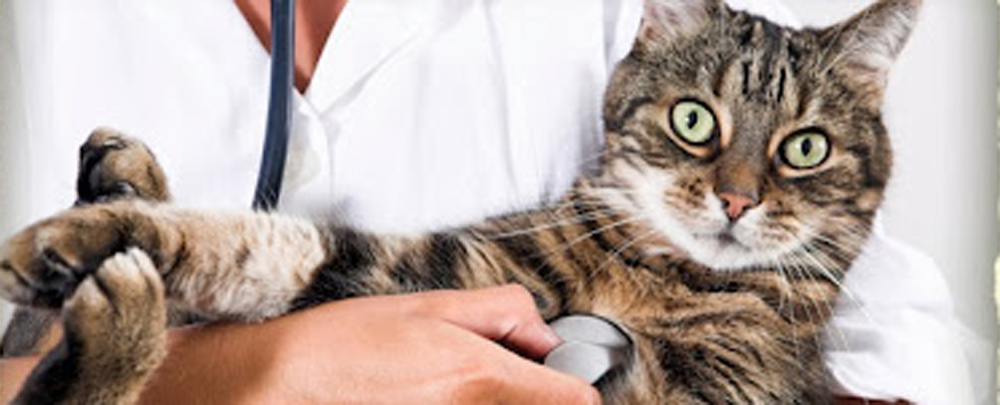 Aloha Animal Hospital | Vista
Pet Services
Vista / CA / US
0 (0)
A Day in the Life: Inside Our Full-Service Companion Animal Hospital
Welcome to the heart of our companion animal hospital, where every day is a journey of care, healing, and remarkable stories. Here's a behind-the-scenes look at how our dedicated team works tirelessly to improve the lives of pets and their families.
Morning: Wellness Checkups Begin
As the day starts, our waiting room fills with a variety of pets, from playful puppies to wise old cats. Our veterinarians begin with wellness checkups, ensuring each pet is healthy and up-to-date on vaccinations. It's not just a medical examination; it's an opportunity to educate pet owners on the best care practices.
Midday: Surgical Procedures and Specialized Care
By midday, the hospital is in full swing. In the operating room, our skilled surgeons perform a variety of procedures, from routine spays and neuters to more complex surgeries. Adjacent to the OR, specialists in cardiology, dermatology, and oncology provide advanced care, tailor-made for each pet's needs.
Afternoon: Emergency Care and Recovery
Emergencies are unpredictable, and our team is always prepared. Whether it's a sudden illness or an accident, our emergency unit operates with precision and empathy. In the recovery area, pets receive post-operative care, surrounded by comforting sights and sounds to aid their healing.
Evening: Winding Down and Reflection
As the evening approaches, we take time to follow up with pet owners, discussing treatment plans and answering any lingering questions. It's a moment to reflect on the day's successes and the lives we've touched.
Our animal hospital is more than a facility; it's a place where compassion meets science, and every tail wag and purr is a story of hope and healing.