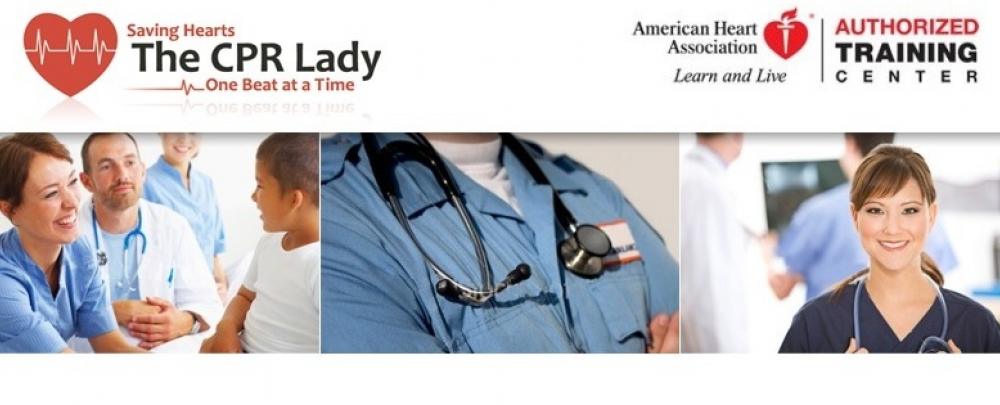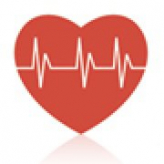 The CPR Lady
Education
Irvine / CA / US
0 (0)
Lifesaving Lessons: Insights from BLS, ACLS, and PALS Instructors
Dr. Emma Langford: BLS (Basic Life Support)
Dr. Langford, a seasoned ER physician and BLS instructor, emphasizes the importance of BLS in saving lives. "Basic Life Support is the foundation of emergency care. It's crucial not only for healthcare professionals but also for the general public," she says. Her courses focus on practical skills like CPR and automated external defibrillator (AED) use, tailored for rapid response in emergencies.
Nurse Alex Martinez: ACLS (Advanced Cardiovascular Life Support)
Nurse Martinez, an ICU veteran, teaches ACLS with a passion. "ACLS goes beyond basic life support. It's about advanced interventions, teamwork, and critical thinking in high-stakes situations," he explains. His courses cover complex cardiovascular emergencies and the latest in life-saving technologies.
Paramedic Sarah Khan: PALS (Pediatric Advanced Life Support)
With years of field experience, Paramedic Khan brings a wealth of knowledge to her PALS courses. "Pediatric emergencies require a specialized approach. It's not just about medical treatment; it's understanding the child's needs and fears," she shares. Her courses blend medical expertise with a compassionate approach to pediatric care.
Instructor Training: Shaping the Next Generation
All three experts also teach instructor courses, empowering others to spread lifesaving knowledge. "Teaching others to teach is an incredible responsibility. We're not just passing on skills; we're fostering a culture of prompt, effective emergency response," says Dr. Langford.
Conclusion
BLS, ACLS, and PALS are more than just certifications; they are commitments to saving lives. Through the dedication of instructors like Dr. Langford, Nurse Martinez, and Paramedic Khan, these courses continue to evolve, preparing healthcare professionals and the public to make a difference in critical moments.