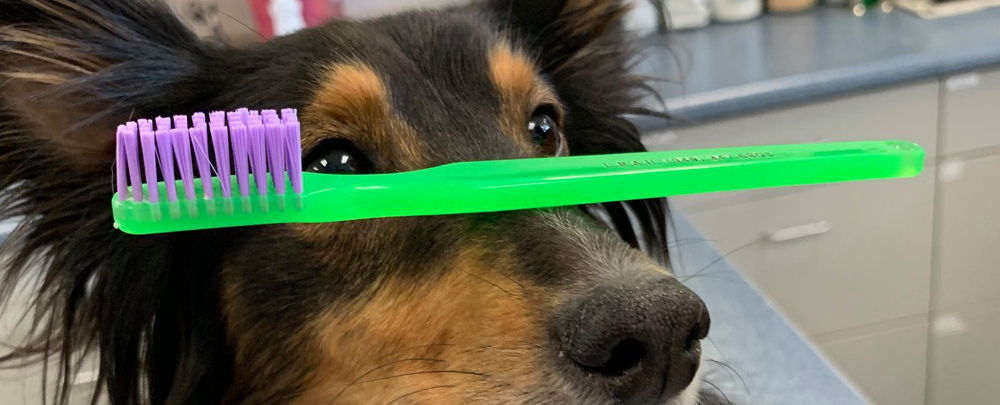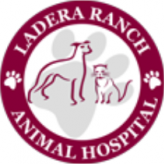 Ladera Ranch Animal Hospital
Pet Services
Ladera Ranch / CA / US
0 (0)
A Day in the Life: Inside an Animal Hospital
Morning: The Calm Before the Storm
It's 7 AM at Willow Creek Animal Hospital. The sun casts a soft glow over the quiet building. Inside, however, the day has already begun. Nurses prepare the operating rooms while veterinarians review the day's appointments. The atmosphere is a blend of anticipation and a well-rehearsed routine.
Midday: A Symphony of Caring
By noon, the hospital is a whirlwind of activity. In exam room one, a Labrador receives a vaccination, while in room three, a cat undergoes a dental cleaning. The air is filled with an orchestra of sounds: the gentle hum of the X-ray machine, the reassuring tone of a vet explaining a diagnosis, and the occasional bark or purr.
Afternoon: Challenges and Triumphs
Each afternoon brings its own set of challenges. Today, it's a surgery on a small turtle with a fractured shell. The veterinary team works with precision and care, their years of training evident in their confident, yet gentle, handling of the tiny patient.
Evening: Winding Down
As evening approaches, the pace slows. The staff takes time to update pet owners, offering reassurances and advice. The last patient of the day, a nervous hamster, is gently coaxed for a routine check-up.
Reflections
The lights dim, and the staff gather for a brief meeting. They share success stories, discuss areas for improvement, and remind each other why they chose this path: a shared love for animals and a commitment to their well-being.
In this world of constant care and compassion, every day is different, yet the mission remains the same. It's a world that many don't see, but it's crucial to the lives of countless pets and their families.