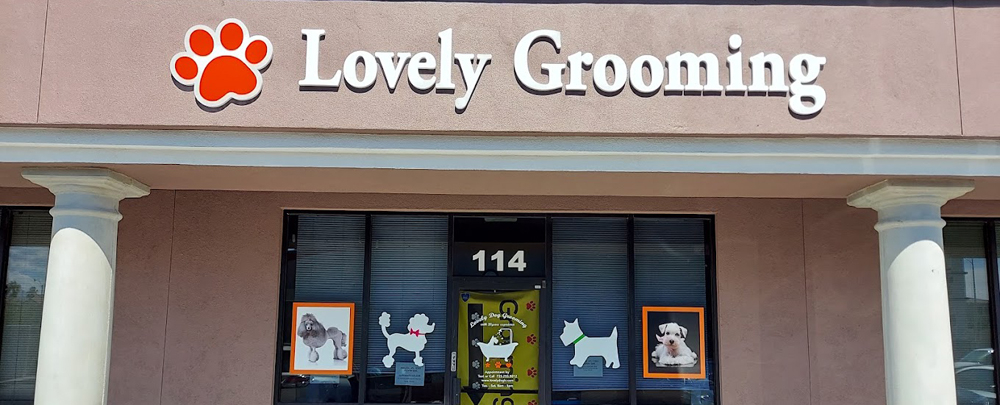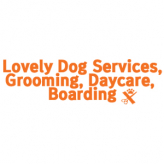 Lovely Dog | Grooming, Daycare, Boarding
Pet Services
Las Vegas / NV / US
0 (0)
A Day in the Life: Behind the Scenes at Our Dog Grooming, Daycare, and Boarding Facility
Running a dog grooming, daycare, and boarding facility is much more than playing with adorable dogs all day (though that's a big part!). Let's take a behind-the-scenes look at what a typical day involves at our center.
Morning: Welcoming Our Furry Guests
The day begins with the arrival of our canine clients. Each dog is greeted individually, ensuring they're comfortable and happy as they settle in for the day or their stay.
Midday: Grooming Sessions and Playtime
Our grooming sessions are in full swing, with baths, haircuts, and pampering. Meanwhile, in daycare, dogs enjoy playtime, socializing in a supervised, safe environment.
Afternoon: Rest and Individual Attention
After an active morning, it's time for some rest. Dogs have their own space to relax and recharge. We also spend one-on-one time with each dog, whether it's for training, cuddles, or specific care needs.
Evening: Heading Home or Settling In
Daycare dogs head home, tired and happy. Our boarding guests are treated to a final walk and settle in for the night with a cozy bed and a peaceful environment.
Running this facility is a responsibility we cherish, ensuring every dog is cared for, loved, and given a home away from home.