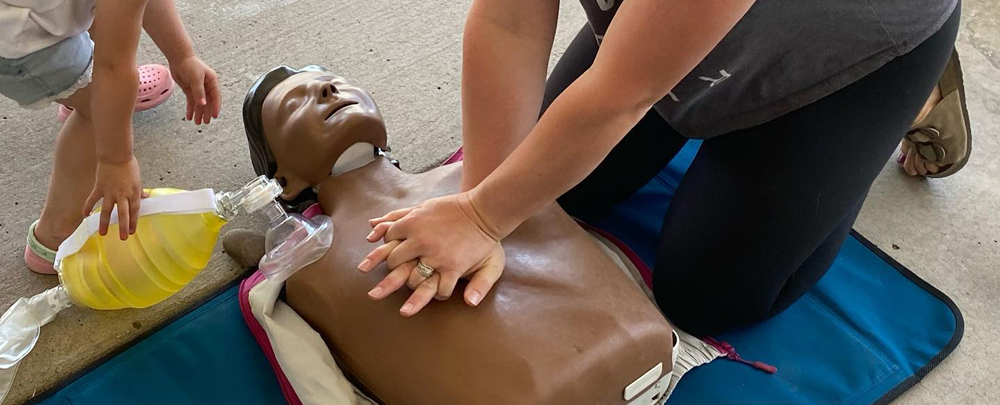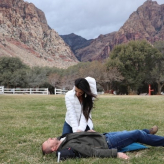 APEX CPR
Education
Henderson / NV / US
0 (0)
FAQs: What to Expect in a CPR Class
Q1: Who should take a CPR class?
A1: CPR classes are beneficial for everyone, not just healthcare professionals. Parents, teachers, office workers, and anyone interested in learning life-saving skills should consider taking a class.
Q2: What skills are taught in a CPR class?
A2: You'll learn how to perform chest compressions, deliver rescue breaths, and use an Automated External Defibrillator (AED). The class also covers basic first aid and choking relief techniques.
Q3: How long does a typical CPR class last?
A3: Most classes last a few hours and can be completed in one session. Some courses might be spread over two sessions.
Q4: Is there a practical component in the class?
A4: Yes, practical hands-on practice is a key part of CPR training. You'll practice techniques on mannequins to simulate real-life scenarios.
Q5: Do I receive certification after completing the class?
A5: Upon successful completion, participants usually receive a CPR certification, valid for a specific period, typically two years.
Q6: How often should I renew my CPR certification?
A6: It's recommended to renew your CPR certification every two years to stay updated with the latest guidelines and techniques.
Q7: Can I take a CPR class online?
A7: While there are online CPR classes, it's advisable to attend a class in person for hands-on practice. Some certifications may require in-person assessment.