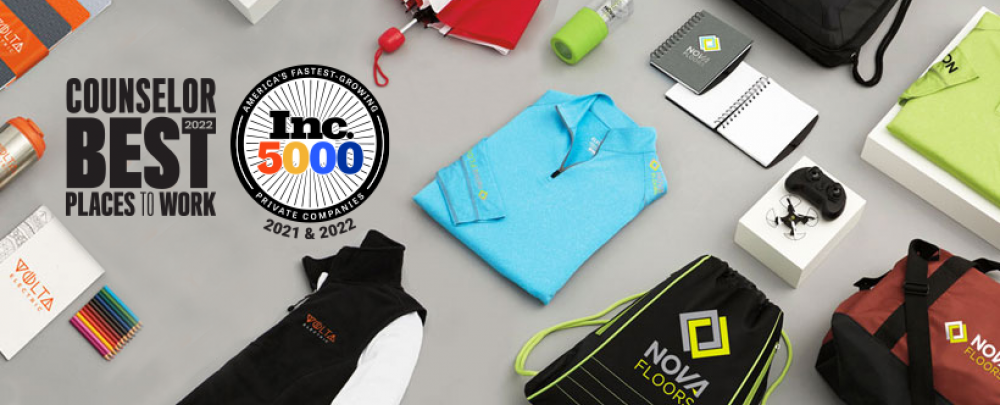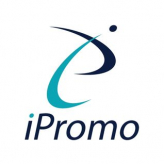 iPromo
Advertising
Chicago / IL / US
0 (0)
Current Trends: The Evolving World of Promotional Items and Corporate Gifts
The Growing Importance of Promotional Items
In today's competitive business environment, promotional items have become more than just giveaways; they're tools for brand reinforcement and customer engagement. From branded pens to custom tech gadgets, these items keep a brand visible and relevant.
Corporate Gifts: Beyond the Ordinary
Corporate gifts have evolved from traditional plaques and mementos to more personalized and thoughtful items. These gifts are no longer just about recognition; they're about creating a lasting impression and strengthening business relationships.
Trend 1: Eco-Friendly Products
Sustainability is a significant trend. Eco-friendly items like reusable water bottles, recycled notebooks, and biodegradable pens are increasingly popular, reflecting a company's commitment to environmental responsibility.
Trend 2: Tech Savvy Gifts
In the digital age, tech accessories like USB drives, power banks, and Bluetooth speakers are highly sought after. They're not just practical; they also resonate with a tech-savvy audience.
Trend 3: Personalization
Personalized gifts have a unique charm. Custom engraving, printing, and packaging can transform ordinary items into special keepsakes, making recipients feel truly valued.
Trend 4: Wellness and Health
With a growing focus on health and wellness, items like fitness bands, yoga mats, and health snack boxes are becoming popular choices for corporate gifts.