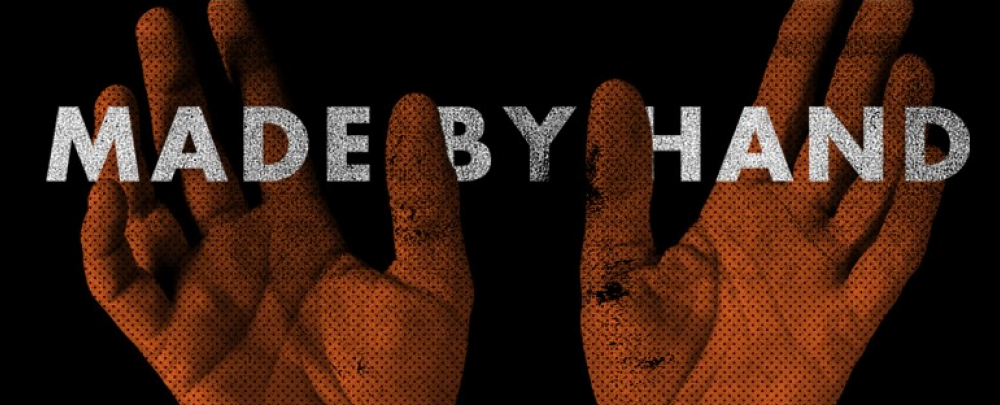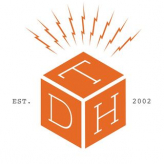 Tom Dick & Harry Creative Co.
Advertising
Chicago / IL / US
0 (0)
Case Study: The Impact of a Full-Service Advertising Agency
Client Background
A startup specializing in eco-friendly products sought to make a mark in a competitive market. They partnered with a full-service advertising agency that excelled in design, social media, digital marketing, strategy, content creation, and video production.
The Agency's Approach
Design and Branding: The agency began with a complete brand overhaul, designing a fresh logo and visual identity that resonated with the eco-conscious audience.
Social Media Strategy: Next, they developed a social media strategy, creating engaging content and leveraging influencer partnerships to amplify the brand's message.
Digital Marketing: The team implemented targeted digital ad campaigns, focusing on reaching potential customers through various online platforms.
Content Creation: Content was king in this strategy. The agency produced high-quality blogs, infographics, and interactive content to educate and engage the audience.
Video Production: They also created a series of compelling videos, showcasing the brand's story and the impact of their products on the environment.
Strategic Planning: Throughout, the agency maintained a strong focus on strategy, ensuring that every effort was aligned with the brand's core objectives and market position.
The Outcome
The comprehensive approach led to a significant increase in brand awareness, customer engagement, and sales. The startup established itself as a key player in the eco-friendly space, thanks to the diverse and integrated services of the advertising agency.