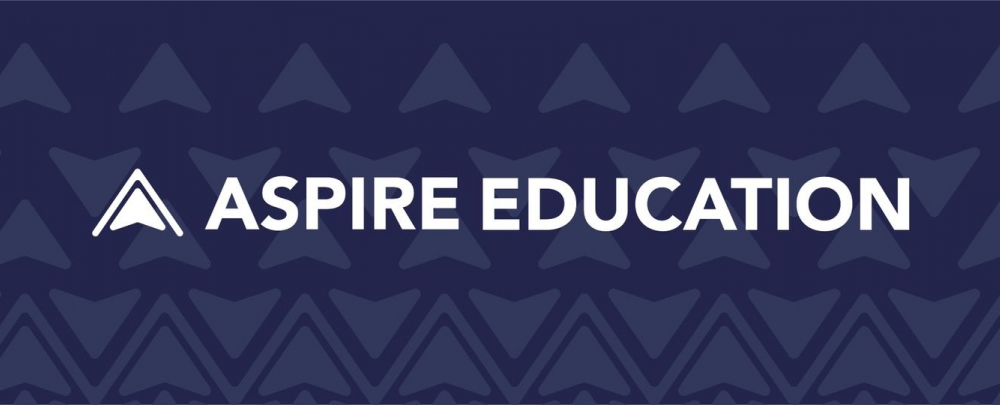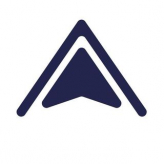 Educational Consultants| Aspire Education
Education
Barrington / IL / US
0 (0)
Transforming Learning: A Case Study on the Impact of Educational Consultants
This case study highlights the significant impact educational consultants have had on a struggling school district. By implementing innovative strategies and personalized solutions, the consultants were able to turn around the educational outcomes in a remarkable way.
Background: The school district faced declining student performance, low teacher morale, and challenges in integrating technology into the curriculum. Educational consultants were brought in to address these issues and improve the overall quality of education.
Strategies Implemented:
Curriculum Overhaul: Consultants worked with educators to revamp the curriculum, making it more engaging, relevant, and aligned with current educational standards.
Professional Development for Teachers: A series of workshops and training sessions were conducted to enhance teachers' skills, particularly in areas of student engagement and technology integration.
Student-Centered Learning Approaches: The focus shifted towards student-centered learning, emphasizing critical thinking, creativity, and problem-solving skills.
Technology Integration: Consultants introduced innovative technology solutions to facilitate interactive learning, making lessons more engaging and accessible.
Parental and Community Engagement: Efforts were made to involve parents and the community in the educational process, fostering a supportive learning environment.
Outcomes:
Significant improvement in student test scores and overall academic performance.
Increased teacher satisfaction and engagement.
Enhanced use of technology in classrooms, leading to more dynamic learning experiences.
Greater involvement of parents and the community in school activities.
This case study demonstrates the transformative power of expert guidance in the field of education. Educational consultants played a pivotal role in not only elevating the standard of education but also in creating a positive and sustainable learning environment.