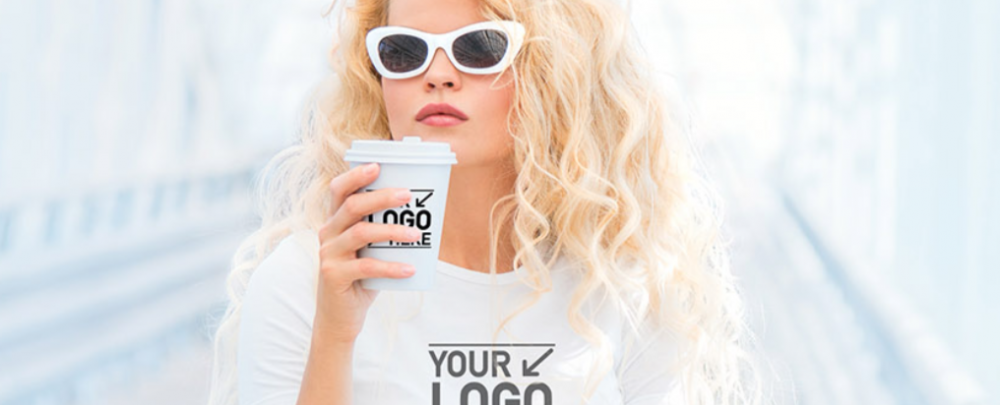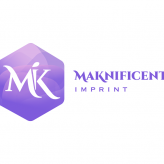 MaKnificent Imprint LLC
Advertising
Chicago / IL / US
0 (0)
Creating Impactful Promotional Products: A Guide to Effective Branding
In the world of marketing, promotional products are a powerful tool for brand recognition and customer engagement. This how-to guide is designed to help businesses create impactful promotional items that resonate with their target audience.
Understand Your Audience: Before choosing a promotional product, it's crucial to understand your target audience. What are their interests, needs, and preferences? A well-chosen product that resonates with your audience will have a far greater impact than a generic item.
Select the Right Product: The key is to choose items that are not only relevant to your brand but also useful to your audience. Whether it's eco-friendly tote bags, tech gadgets, or personalized stationery, the product should reflect your brand's values and appeal to your customers' lifestyles.
Quality Matters: The quality of your promotional product reflects directly on your brand. Opting for higher-quality items can create a positive impression and increase the likelihood of the product being used regularly.
Effective Branding: The branding on your promotional product should be clear but not overwhelming. It's important to strike a balance between visibility and subtlety. Ensure your logo and message are legible and align with your overall branding strategy.
Distribution Strategy: Consider how and where you will distribute your promotional products. Trade shows, corporate events, and online giveaways are popular options. The distribution should align with your marketing goals and reach your intended audience effectively.
By following these steps, businesses can create promotional products that not only increase brand visibility but also foster a lasting connection with their audience.