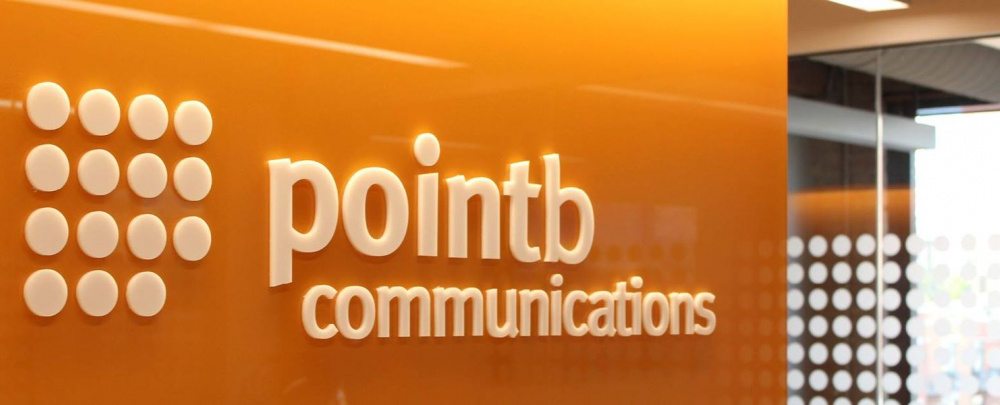 Point B Communications Inc
Advertising
Chicago / IL / US
0 (0)
The Future of Interactive Advertising: How Point B Communications Inc. is Revolutionizing the Game
In the rapidly evolving landscape of advertising, Point B Communications Inc. is at the forefront of an exciting trend: interactive advertising. This innovative approach is transforming how brands engage with their audiences, offering an immersive experience that goes beyond traditional methods.
Interactive advertising is not just about delivering a message; it's about creating a dialogue. By incorporating elements such as clickable content, games, quizzes, and interactive videos, brands can engage their audience in a way that is both fun and informative. This method not only captivates attention but also encourages users to spend more time with the brand, leading to higher engagement rates.
One of the standout benefits of interactive advertising is the ability to gather valuable data. As users interact with the content, they provide insights into their preferences and behaviors. This data is gold for marketers, allowing for more targeted and personalized campaigns in the future.
However, the key to successful interactive advertising lies in its execution. It's essential to strike a balance between being engaging and not overly intrusive. Poorly designed interactive ads can be off-putting to users, leading to negative brand perceptions.
At Point B Communications Inc., we understand the nuances of this balance. We specialize in creating interactive advertising campaigns that are not only engaging but also respect the user's experience. Our team of experts employs the latest technologies and creative strategies to ensure that your brand stands out in the crowded digital landscape.
Join us at Point B Communications Inc. as we explore the exciting possibilities of interactive advertising. With our expertise, your brand can embark on a journey of innovation, engagement, and unprecedented growth.