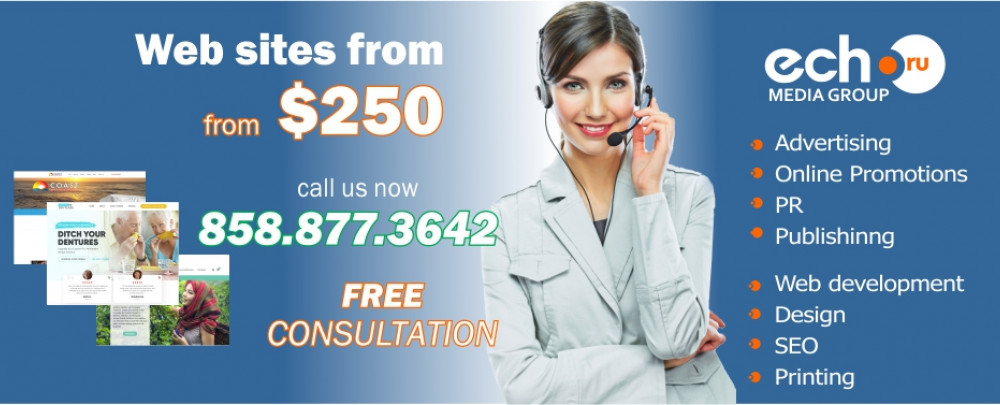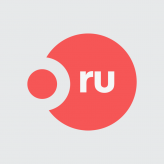 Echo Ru Media Group
Advertising
San Diego / CA / US
5 (7)
At EchoRu Media Group, we take great pride in our team of skilled professionals. Our graphic designers possess a keen eye for aesthetics, creating visually stunning designs that align with your brand identity. Our programmers and developers are well-versed in the latest technologies and coding languages, ensuring seamless functionality and user-friendly experiences. Additionally, our multilingual writers are proficient in various languages, enabling us to create engaging and impactful content tailored to specific markets.
Whether you require a captivating website, compelling content, memorable logos, eye-catching print materials, or comprehensive marketing campaigns, our dedicated team at EchoRu Media Group has the expertise to deliver exceptional results. We work closely with our clients to understand their unique goals and objectives, crafting tailored solutions that drive tangible business growth and maximize online presence.
https://echoru.net/
echoru.net
Web Design, Printing & Online Advertising, SEO | ECHOru.net
Web design and website marketing services From websites and mobile apps to digital advertising and social media ads our expert team of internet marketers can take your business to the next level with our smart website platform and aggressive website marketing solutions.