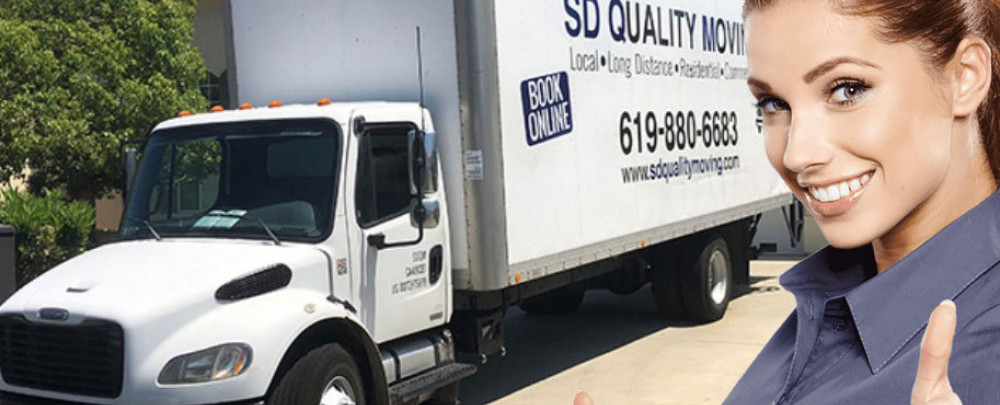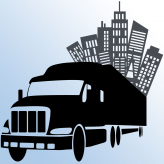 SD Quality Moving
Moving & Shipping
San Diego / CA / US
5 (4)
San Diego Local Movers
We're your local movers in San Diego, available seven days a week! With over a decade of experience, we specialize in local moving and offer the expertise of professional movers.
https://sdqualitymoving.com//local-movers.html
sdqualitymoving.com
Local Movers San Diego | SD Quality Moving
We are San Diego local movers and we're open 7 days a week! More then 10 years of experience:lLocal moving, hiring professional movers.