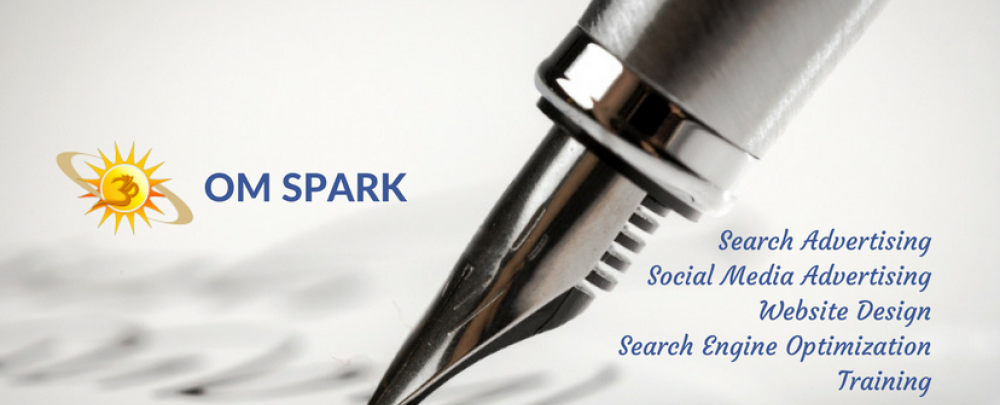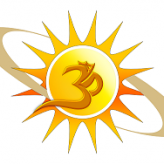 Om Spark
Advertising
Redmond / WA / US
0 (0)
**Comprehensive Website Hosting and WordPress Management**

Are you already the proud owner of a website but find yourself short on time or resources to keep it in tip-top shape? Worry not, because we've got you covered.

Here's what you can expect when you choose our Website Hosting and WordPress Management services:

✅ **DNS Maintenance at Domain Registrar:** We'll handle all the technicalities of DNS maintenance to ensure your website runs smoothly.

✅ **Complete Hosting Platform Management:** Leave the hosting platform management to us, so you can focus on what matters most to you.

✅ **WordPress Core, Theme, and Plugins Maintenance:** We'll keep your WordPress site up to date, including its core, themes, and plugins, to ensure optimal performance and security.

✅ **Full Backup of Files and Database:** Your website's files and database will be regularly backed up, giving you peace of mind.

But here's the exciting part: when you hire us for website design, you'll receive an entire year of FREE web hosting and maintenance. That's right! It's our way of ensuring you have everything you need to succeed online.