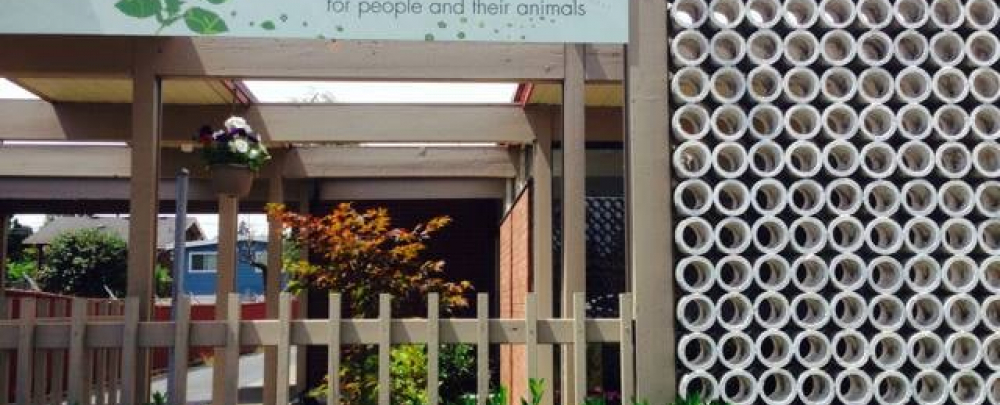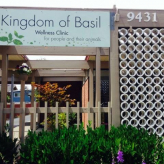 Kingdom of Basil
Pet Services
Seattle / WA / US
0 (0)
We're a small herbal company led by Dr. Lena McCullough, DVM, with Kim assisting in herb preparation. Our mission is to make high-quality herbs accessible to all animals.

Dr. Lena runs an acupuncture and herbal practice for animals in Seattle, WA. She also writes a holistic animal health blog called "Path With Paws" and has authored a book on holistic cancer treatment for cats and dogs, available online.

For the right herbal formula, consult a holistic vet. We accept special orders; inquire about availability and pricing. Herbs are ground into powder, and some are made to order (1-3 days). All herbs are human grade, with Chinese herbs rigorously tested for pesticides. We ship within the U.S. and Canada, but shipping to Canada may take 1-2 weeks. We don't ship to other countries due to customs complexity and potential issues.